Portland Sprinkler Repair & Installation
Save Money & Save the Environment
Welcome to Conserva Irrigation of Northwest Portland, where we offer cost-saving sprinkler repairs and installations. You work hard to make your home and its surrounding property look their best. We want to be your partner in making sure your lawn and gardens are always lush and colorful – and all while helping you save some money in the process. We are a Portland sprinkler company that is on a mission to help save the world's most precious resources. Did you know that over 1.5 billion gallons of water are wasted every day? We find that unacceptable and are dedicated to helping cut down on unnecessary waste. Our team can install a new eco-friendly irrigation system on your property or repair a current sprinkler system to make it more efficient.
To learn more about our Portland sprinkler repair and installation services, contact us online or call us at (503) 664-7970.
Conserva Irrigation of Northwest Portland is proud to be a locally owned and operated company backed by a national franchise network. We have the tools, expertise, and resources to help you maximize your water usage. Our sprinkler systems will deliver just the right amount of water to your lawn and gardens so that your property always looks its best without sacrificing an extra drop of water.
Repairing Your Current Sprinkler System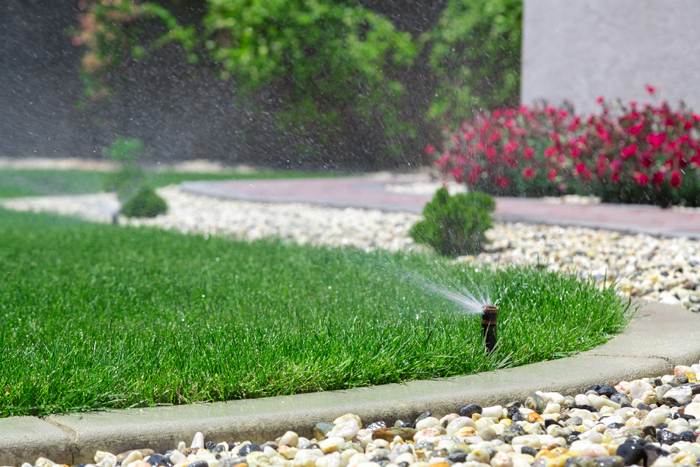 If you already have a sprinkler system installed, Conserva Irrigation of Northwest Portland offers repair services and can make sure it's working optimally. We believe that if something can be fixed or modified to work better, there is no reason to start over from scratch. Our team has a lot of experience helping homeowners with a variety of makes and models of sprinkler systems and is confident we can assist you with yours. We offer free sprinkler assessments and will look for a few key things during our visit.
Our Portland sprinkler repair team will look for:
Broken sprinkler heads
Leaking sprinklers
Soggy or dry areas
Inconsistent performance
Misaligned sprinkler heads
We are well prepared to fix any of these problems and more. If we find that your system is beyond repair, or if we think that a replacement may offer more benefits, we may make that recommendation. Of course, we'll discuss your options with you, equip you with all the information you need, and leave the final decision to you.
Installing New Sprinklers
Whether you need a new system or don't have one to begin with, Conserva Irrigation of Northwest Portland has you covered. Our team can design and install a new system that meets your property's unique needs. There is never a one-size-fits-all approach to sprinkler systems, as no two properties always have the same exact needs. After we assess your property and your current system, if you have one, we'll be able to customize the perfect design based on a few key pieces of information.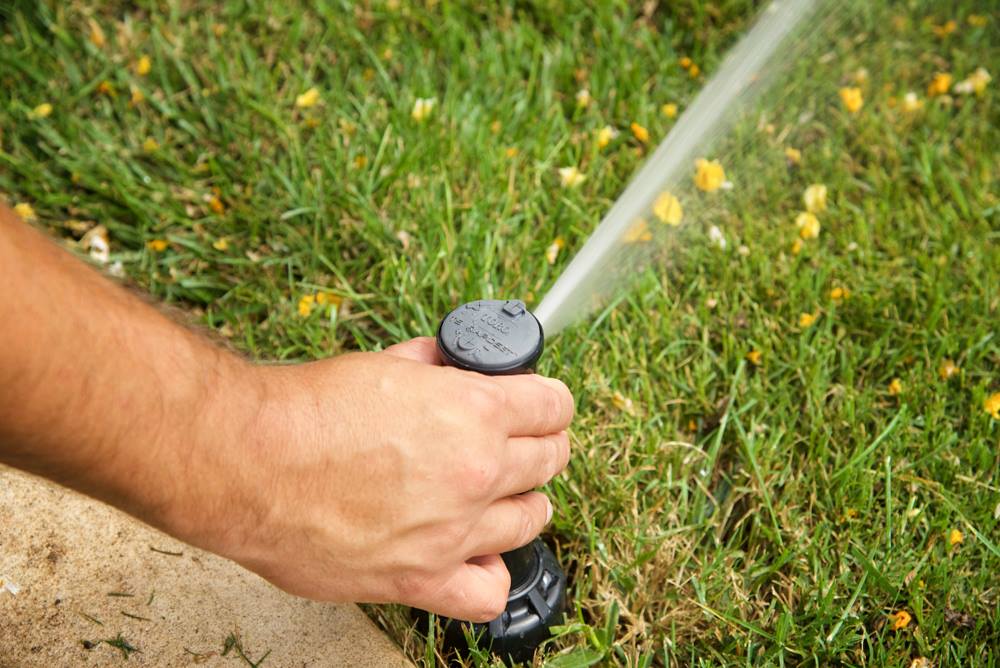 Some factors we will consider when designing a new system include:
Precipitation rate
Slope of your property
Type of soil
Amount of sun and shade
Percolation rate
If you're not quite sure if your current system needs to be repaired or replaced, our team will be able to determine this during the assessment. Many times, an old, faulty system wastes water and requires frequent repairs – and all while not delivering for your property. These systems can cost you more in the long run than it would cost to install a new one today. We will be open and transparent with our assessment so that you can make the most informed decision.
Join Our Mission
There is no need to sacrifice a precious resource in order to enjoy a lush green lawn – or sacrifice the appearance of your property to save some water. With the help of Conserva Irrigation of Northwest Portland, you can do both. Our systems use advanced technology to help cut water usage by up to 60%. Our team has the training and expertise needed to provide you with the best system for your home or business. We care deeply about the environment and our customers and want to deliver quality, reliable solutions for both.
Schedule your free Comprehensive sprinkler assessment today at (503) 664-7970.