Lawn Irrigation System Services in Portland
Offering Trustworthy Services that Save the Planet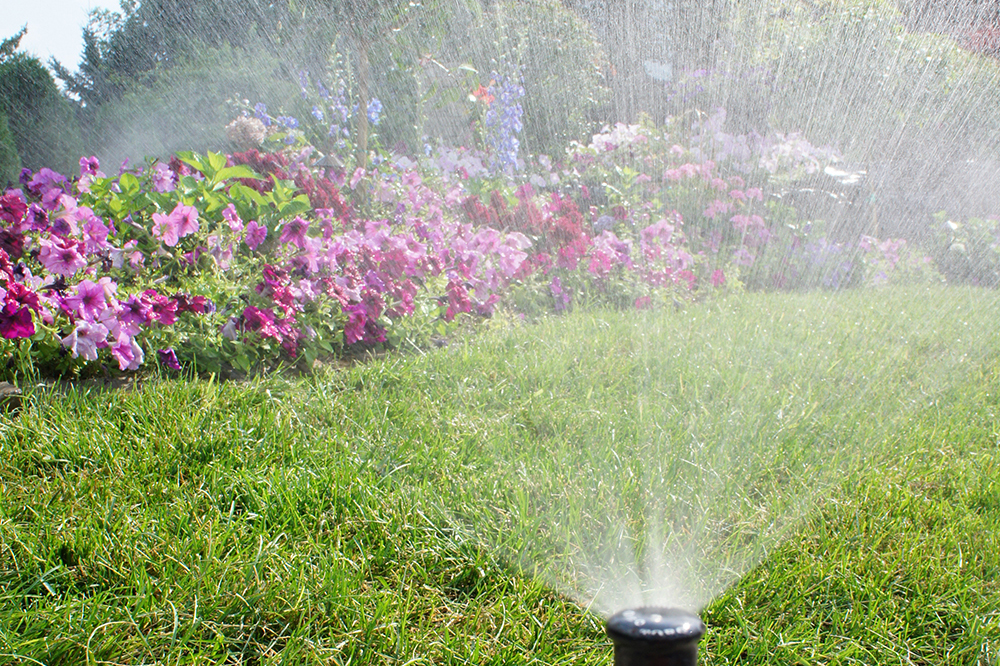 Do you know if your irrigation system is working at optimal condition? If your watering schedule is all over the place. Or part of your lawn isn't getting the nutrients it needs. You may have an irrigation system issue on your hands. Conserva Irrigation of Northwest Portland handles repair, installation, and more to extend your system's lifespan. And help your lawn thrive long-term.
Some of the benefits of our irrigation services include:
A well-maintained lawn all year long
Proper drainage to avoid flooding
Smart and intuitive products that give you complete control
Dedicated professionals ready to install or help you maintain your system
When you work with our Portland sprinkler service specialists, you get superior-quality offerings. And industry-leading warranties that protect your investment. Plus, we designed our irrigation systems to help you conserve water and lower water bills.
To get in touch with our Portland irrigation experts today, call (503) 664-7970.
The Types of Irrigation Systems We Offer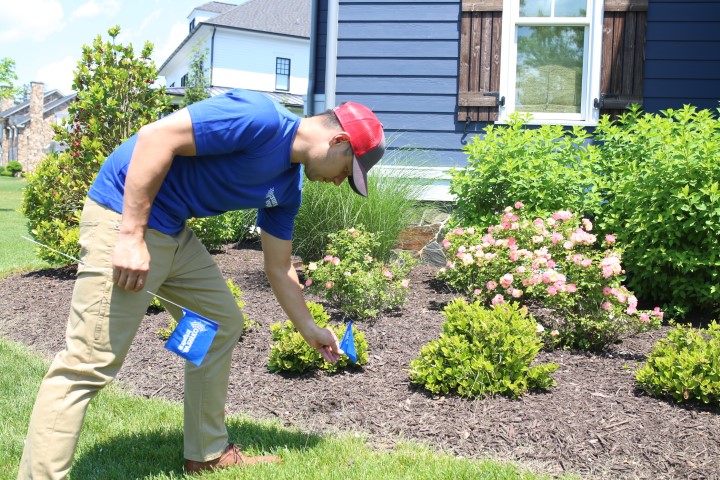 Selecting an irrigation system for your lawn is more than making sure it gets the right amount of water. You also have to consider the topography, slope, weather, and more. We understand you're looking for a top-notch system that will help save on utility bills. And keep your lawn healthy long-term.
The two irrigation system types we offer include:
Sprinkler irrigation system – For more traditional irrigation that will give you a lush lawn, a sprinkler system may be the best option.
Drip irrigation system – This modern, green method uses gravity to keep your plants watered and save you money.
Not only can we offer expertly built irrigation systems in Portland, but we can deliver affordable packages to help your lawn thrive through every season.
For more information about our service packages or to ask questions about Northwest Portland irrigation services, contact us online or call (503) 664-7970.