Commercial Irrigation Services in Portland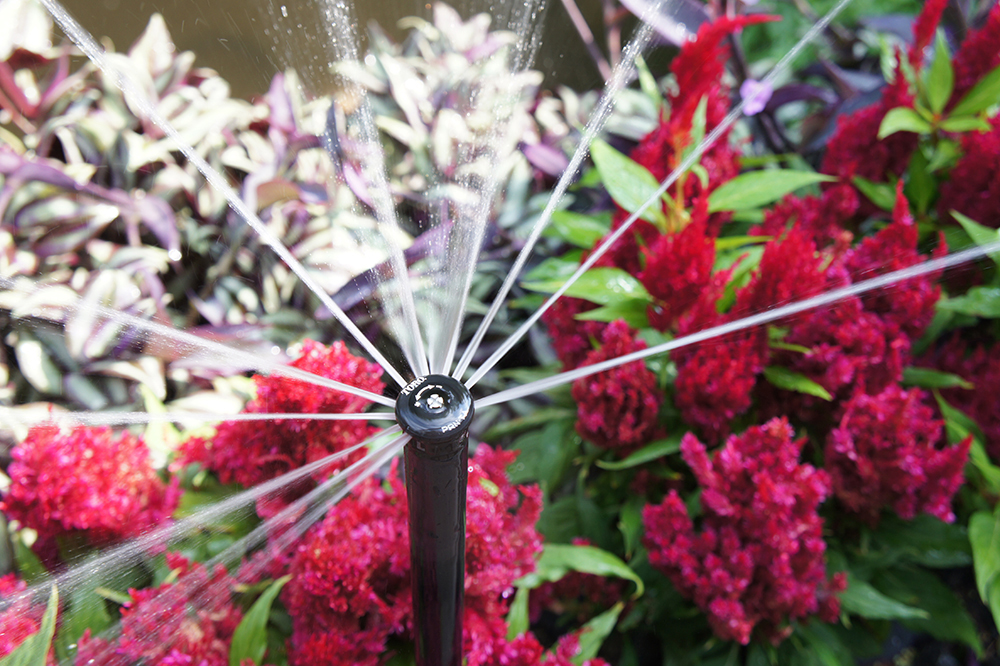 Nothing creates a better first impression for visitors than beautiful grounds. Lush grass, thriving plants, and strong trees are all possible while simultaneously conserving water and money. As the commercial irrigation only company that began in efforts to save our most precious resource, Conserva Irrigation of Northwest Portland is changing the way people view the industry.
We started this way because 1.5 billion gallons of water are wasted daily due to improper irrigation systems. Using smart technology, our expertly designed systems keep your lawn healthy with the exact amount of water it needs – no more and no less. As a bonus, most of our customers save enough money on their water bills to cover the cost of this sustainable investment in a short time. That's all thanks to seeing up to a 60% decrease in your monthly water costs.
Additionally, you'll find that you're benefiting from:
Having a competitive advantage as an eco-friendly business in Portland

Maximizing employee happiness and retention by openly valuing your environmental impact

Becoming a company that people who value sustainability want to work for

An optimized system that you'll no longer worry about
Free Irrigation Inspections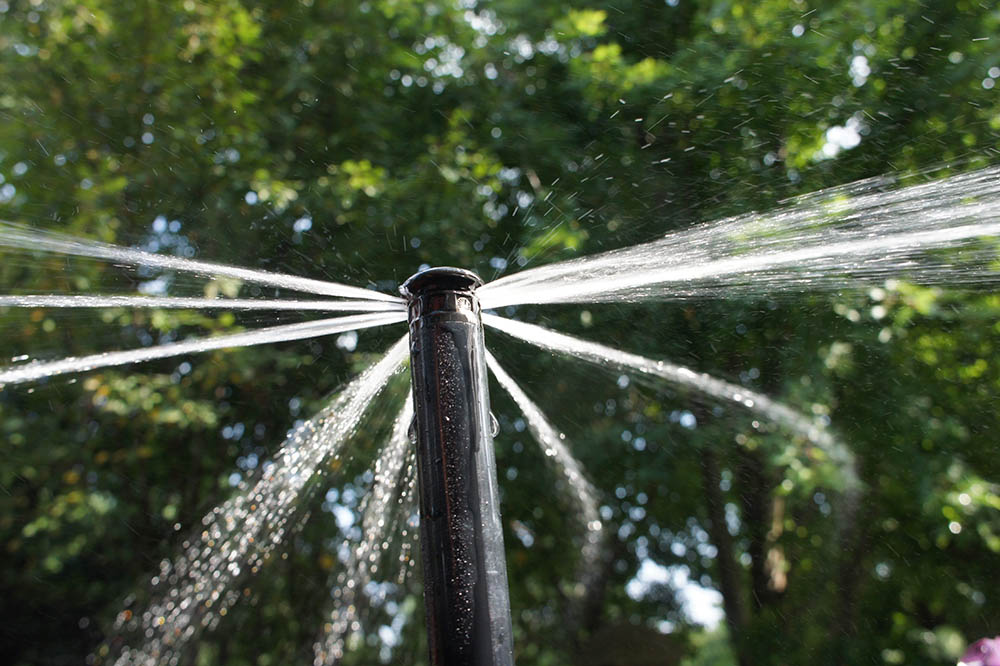 For Portland business owners, we provide complimentary, thorough assessments of your current system. Since we're locally owned and operated, one of our irrigation specialists will visit your place of business and walk you through the process. Whether you need adjustments and repairs or a complete replacement, we'll work with you to establish options that are realistic for your budget.
Our inspections come in three tiers:
Tier 1: High-Level Overview – this includes measuring acreage, obtaining water usage reports, and understanding your goals.

Tier 2: System Assessment – encompassing Tier 1, the system assessment also comes with a zone-by-zone inspection, observation of current functionality, and calculation of precipitation rates.

Tier 3: Precipitation Analysis – with all the components from Tier 1 and 2, the precipitation analysis includes catch can testing to determine the uniformity of distribution.
For commercial irrigation services in Portland or to schedule your inspection, give us a call at (503) 664-7970.