2018 Irrigation Association Vanguard Award Winner – Promoting Irrigation Efficiency In North Houston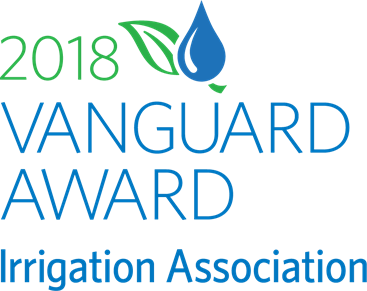 We are excited to share with you that Conserva Irrigation is the recipient of the 2018 Irrigation Association Vanguard Award for our Sustainability Project with the Target Corporation.
Starting in 2016, Conserva partnered with Target in a pilot program with goals to achieve tangible water savings. To accomplish this, Target unbundled their irrigation services from their commercial outdoor maintenance services for a focused effort on using less water to maintain their retail location properties.
When Conserva Irrigation arrived on the scene, we assessed the current water use, current water needs, and inspected their entire systems for inefficiencies. With our partnership with Toro® we could offer smart irrigation system updates that could make a huge impact on Target stores. Lowering their overall water use and giving them healthier landscapes.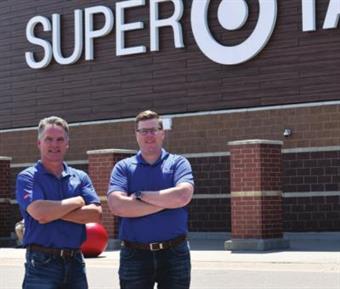 Determining it was wildly successful, we are now in the fourth stage of overhauling Target's irrigation systems and maintaining them long term. The project now includes over 320 nationwide Target stores, and has resulted in 36 million gallons of water saved.
The stores are also reporting maintenance cost savings as sidewalks and parking lots need less repair work since we save water from running across it creating damage.
They also enjoy less risk as slip and fall liabilities are diminishing.
At Conserva Irrigation of North Houston, we are proud to serve 18 target stores – contributing to the nationwide water savings that have earned us the 2018 Vanguard Award. 12 in Houston, 1 Victoria, 5 in Austin.
If your business could benefit from saving money (by saving water) give us a call today for a full irrigation efficiency audit. We'll provide you a full rundown of what your spending and what you can save while enjoying an even healthier landscape. Call Today! (281) 843-8465
Posted By
Conserva Irrigation
Categories: