Meet The Team
Owner and Founder - Craig Ammons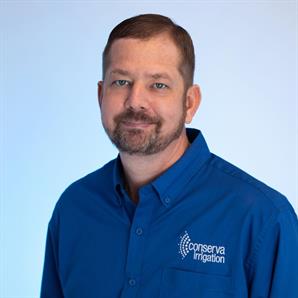 After a fifteen-year career in law enforcement, Craig decided it was time to fulfill his dreams of becoming a business owner. Relying on his history of construction work prior to law enforcement, he was drawn to the irrigation field. Why irrigation? Well after having a sprinkler system installed at his home and experiencing difficulties in the process, he knew there had to be a better way. So, the academics began. After attending numerous schools, classes, and programs, he obtained his irrigation contractor's license. The next step was starting the business, and Conserva Irrigation of NWLA was born.
Conserva Irrigation was founded on the principles of water conservation.
Working hard to make water conservation economically feasible, our affordable solutions employ a profound blend of technology and design developed after considerable study of available technologies, water dynamics, environmental concerns, and best horticultural practices. Typical systems installed by Conserva use 30% - 60% less water than a traditional system! That water savings (achieved with minimal material or energy impact) can make a huge difference to a planet facing serious environmental concerns.
Since irrigation accounts for up to 67% of our fresh water use and run off from over watering carries large amounts of fertilizer into our fresh water system it is vital to use water responsibly. Conserva Irrigation systems greatly reduce or eliminate the run off that contributes to municipal overflows, thus protecting your drinking water sources while conserving your community's water supply.
With Conserva Irrigation on your side, you can rest easy knowing your irrigation system is:
• As environmentally friendly as possible
• More cost effective than ever before
• Maintained for peak performance by a company that delivers service second to none.
Office Manager - Gina Ammons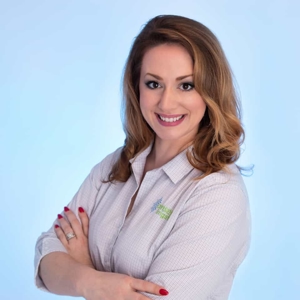 Keeping the Conserva ship moving forward, our office manager Gina brings the heart to our entire operation. As a busy mother of two and a native of the NWLA are she understands the importance of having a company that operates with a customer-first mindset that is always ready to help our clients and completely prepared to answer any question you may have. When you give us a call, you can expect to hear her welcoming voice. Gina is a perfect fit for the Conserva team.