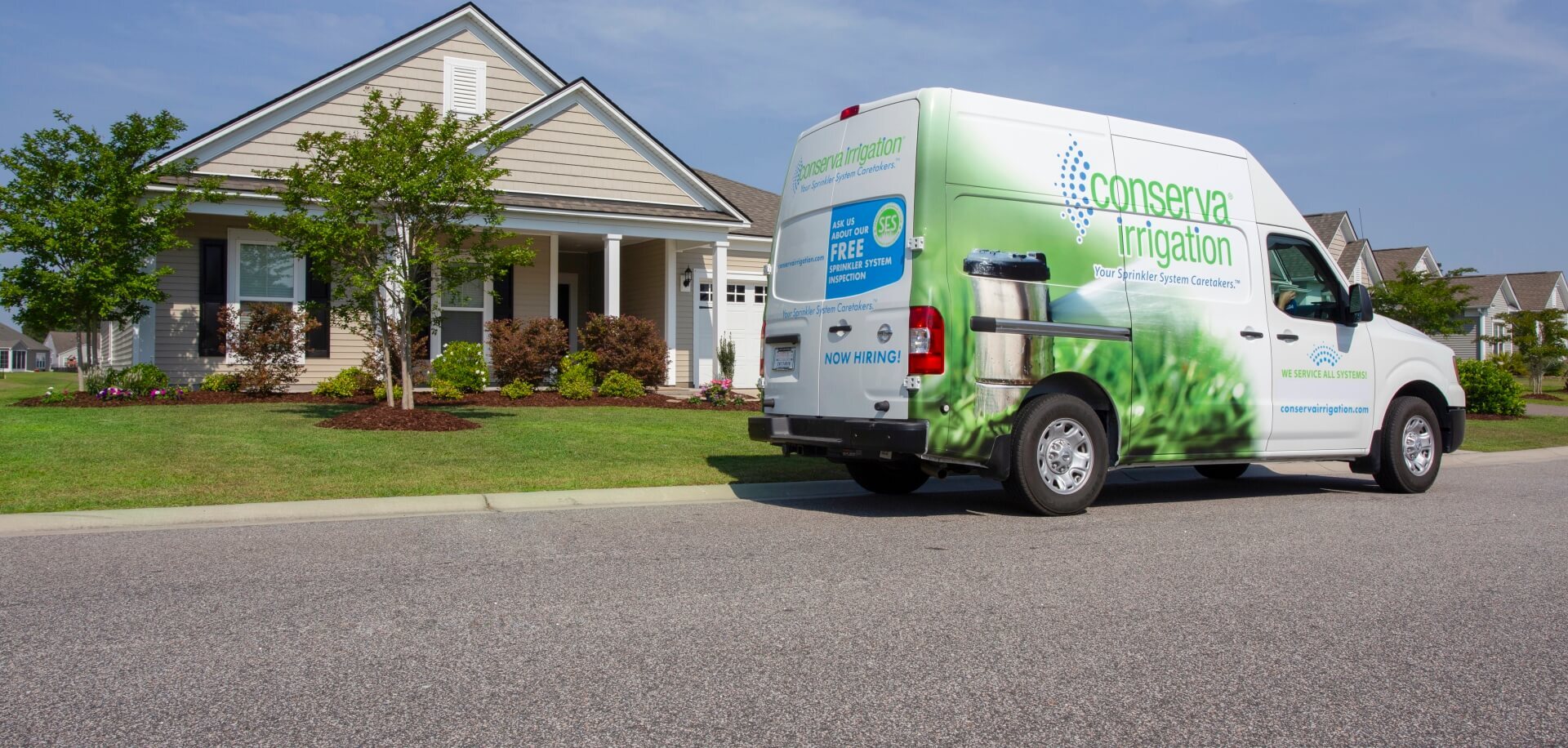 Less water. More savings. Healthy landscapes.
Learn More
Areas We Serve
Atlantic Beach
Fleming Island
Jacksonville
Jacksonville Beach
Neptune Beach
Ponte Vedra
Ponte Vedra Beach
Saint Augustine
Saint Johns
and the surrounding areas
Use 60%* Less Water on Irrigation
We help homeowners become more environmentally responsible while sustaining healthy lawns.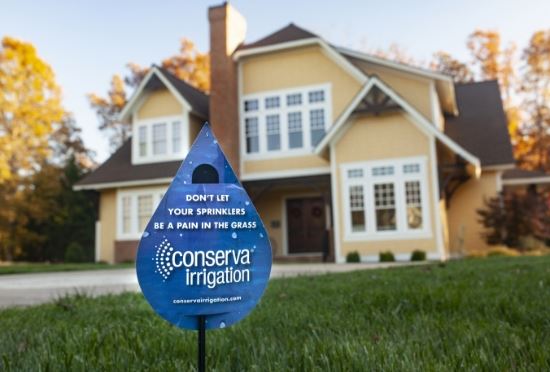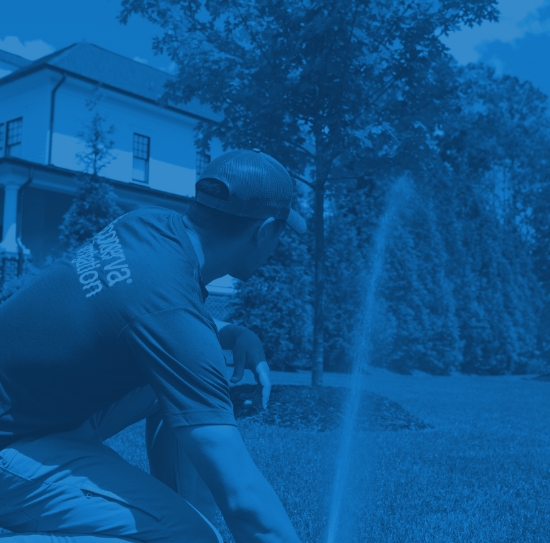 Jacksonville Irrigation System
Irrigation Systems That Help You Save Water & Money
When you need Jacksonville sprinkler repairs, turn to Conserva Irrigation. Whether you want to replace your current sprinkler system or lower your monthly water bill, our team of irrigation professionals can help you save money while ensuring the beauty of your lawn.
Your property value depends heavily on its appearance. No matter what type of property you own, you want to be sure it appeals to guests, customers, and potential buyers if you want to sell in the future.
While most lawn renovations are expensive, our irrigation systems offer a great return on investment. Because we use state-of-the-art sprinkler technology, we can maximize the efficiency of your irrigation system, saving you money each month. Homeowners with Conserva Irrigation sprinkler systems use up to 60% less water than those with traditional systems.
NDS Certified Drainage Contractor
Where, how, and why water pools at a specific location on your property is unique to each situation. That's why our team is NDS Drainage Certified. Our team is trained and certified in the most efficient irrigation products and strategies for water management solutions. Some irrigation companies can claim to provide drainage solutions, but our technicians are certified experts.

Irrigation Repair Near You
Conservation is in our name and it's what we strive to help homeowners achieve every day. With our Jacksonville irrigation repairs and installations, you too can get the most out of your sprinklers while maintaining a beautiful, luscious lawn. Learn more about Conserva Irrigation of Northeast Florida, we're top rated on Home Advisor!
About Jacksonville, FL
Jacksonville is the most populous city in Florida and is located on the coast of the Atlantic Ocean in the northernmost part of the state. As of July 2021, the population of Jacksonville was estimated at 954,614 residents. The city was named after Andrew Jackson, the seventh President of the United States. With 20 miles of stunning beaches and plenty of indoor and outdoor attractions, Jacksonville is a coveted spot for vacationers and residents alike. Jacksonville also has the largest urban park system in the United States, including such national parks as the Timucuan Ecological & Historic Preserve, which includes the Fort Caroline National Memorial. As a big city with unbeatable beaches and views, Jacksonville truly has something for everyone.
Frequently Asked Questions
How long does it take to a sprinkler to water 1 inch
Depending on your system set up and the size of your lawn, about 20-30 minutes.
What is the best time of day to water my lawn?
Generally, Morning before sunrise. This gives the water time to penetrate and hydrate, but the morning sun evaporates exceed to stop pathogens from infiltrating your grass.
Does a sprinkler system increase home value?
A well-maintained sprinkler system can be a selling point for a home's value. Additionally, because Conserva's system saves water, this is also a point-of-value to for a home!
Call (904) 584-3162 or contact us online to schedule your free sprinkler inspection. We'll help with sprinkler installation and irrigation repair in Jacksonville, FL!
Packages
Nice 'N Easy
Package

$150

2 Annual Inspections

10% Off System Upgrades

Priority Scheduling

Billed Per Visit

Contact Us
Full Season
Package

$125

4 Annual Inspections

10% Off System Upgrades

Priority Scheduling

Billed Per Visit

Contact Us

What Our Clients Are Saying
"Bill from Conserva did a great job in explaining what needs to be done and was very professional. I got my sprinkler system fixed in no time! Very fast service!" Jen and Tim R
Jacksonville, FL
"Our technicians were professional and respectful! They completed the job and explained everything to me. The price was beyond reasonable. The most impressive thing about these two techs was the ..."

Read More