Water-Saving Sprinkler System Technology for Richardson Irrigation Repairs
Did you know that your irrigation system is the most significant source of water usage on your property? While the average home uses 100 gallons of water each day, the average irrigation system uses 2,500 gallons of water each day. While you may have eco-friendly, water-saving technology inside the house, your irrigation system has the potential to waste more water than all of your inside appliances combined.
When Conserva Irrigation of North Dallas comes out for a repair visit, responsible water usage is a top priority. Our goal is to help you maintain a beautiful and healthy landscape without wasting water. This way, you can do what's right for the environment and save money on your water bill.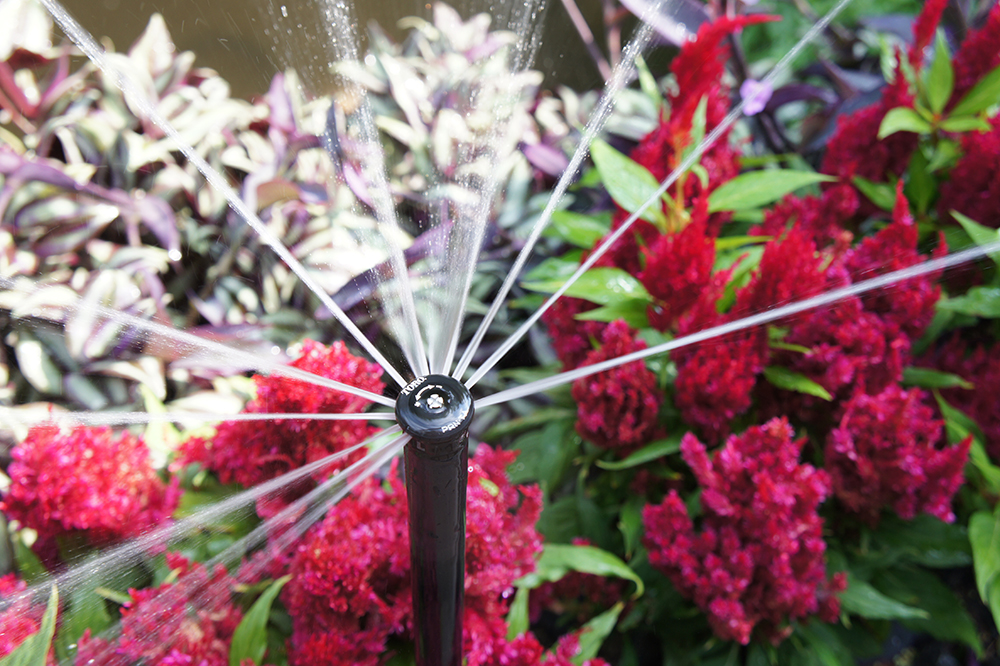 Richardson Irrigation Repairs That Are Good for the Environment & Good for Your Wallet
As part of our repair process, we offer free 12-point system inspections to get to the root of your irrigation problem and look for ways to increase efficiency. We evaluate all system components for proper functioning and programming, check for line leaks and breaks, and examine every sprinkler head in every zone to accurately diagnose your repair the first time. Upon completion, we make you aware of any necessary repairs and ways to get your irrigation system operating at peak efficiency.
Our certified technicians prepare a system inspection report and use our proprietary System Efficiency Score (SES) to rate your system on a scale from 1-100. When we work with clients to reach an SES of 100, we typically see a reduction of water usage from 40%-60%, conserving one of nature's most valuable resources and saving you money in the process.
Smart Irrigation Technology from Toro®
Toro® received the EPA WaterSense Excellence Award from the U.S. Environmental Protection Agency in 2016 and is the world leader in innovative products used for irrigation. We are so committed to their continuing efforts for water-saving technology that we use their smart irrigation products for all repairs and installations.
The EVOLUTION® Controller, theET Weather Sensor, and Toro® soil sensors are top-of-the-line irrigation products that work together seamlessly to distribute a precise amount of water to maintain a lush, green landscape. The controller accesses and integrates 40 years of historical weather data from your exact location with real-time weather data to distribute the right amount of water to your landscape, zone by zone, at the right time of day. While your sleeping, the weather data updates and adjusts the watering schedule for freezing temperatures, rain, and impending rain.
If you live in the Richardson area and would like to learn more about our high-quality irrigation repairs and ways to increase system efficiency, call us today or complete our online form to schedule your appointment. We look forward to hearing from you!
Posted By
Conserva Irrigation
Categories: