Lexington Horse Farm Irrigation
Equine Performance Property Just Makes Good Horse Sense!
Kentucky is known across the globe as the heart of horse country. As the birthplace of the Kentucky Derby which was first held in 1875, equines have graced the state long before the races came to town. Lexington, KY, is also home to the well known Keeneland Racecourse and thoroughbred horse racing and sales complex.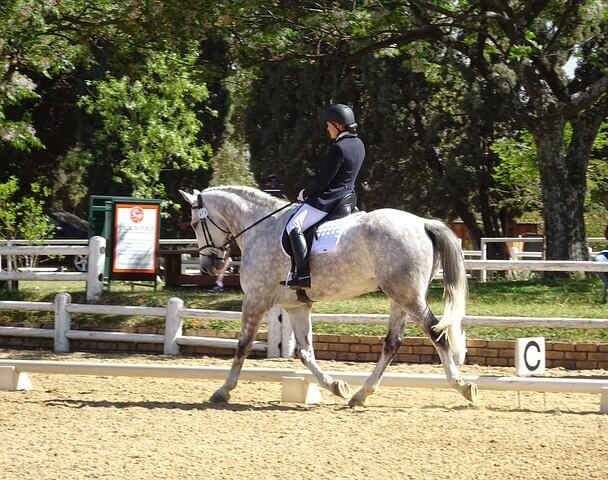 The pioneers who settled the Kentucky frontier in the late 18th century came from Virginia, which already had a notable horse culture. The Kentucky hills are filled with limestone and the bluegrass that grows native is rich in calcium. The combination of these natural elements within our geography is believed to build unusually strong bones in horses, making it the perfect location for equine endeavors!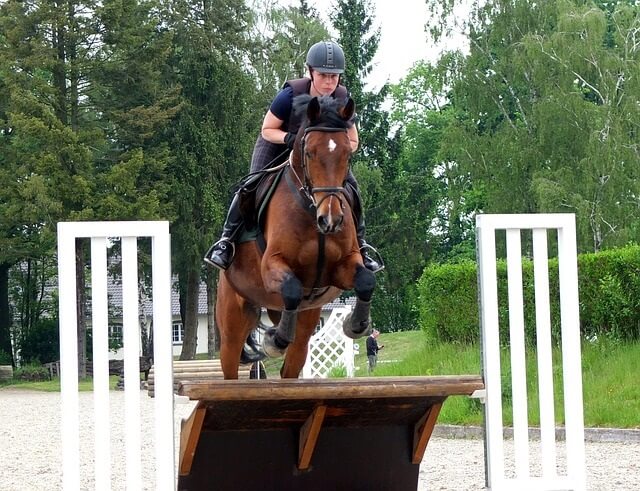 The equine industry is a crucial part of our state's agribusiness. These industries include horse breeding and rearing, horse sales, horse training, racing and horse shows. If you are a horse farm owner or grounds manager, you know the importance of keeping your horse property conditioned for peak performance. Utilizing a professional irrigation service will not only benefit the horse and rider but will also draw more potential students or spectators (depending on your discipline) to help grow your bottom line.
Horse farm irrigation from Conserva Irrigation of Lexington delivers the following benefits to your horse arena or show ring:
Softens soil or alternate organic medium for safer footing in show and riding arenas.
Provides excellent dust control and is a safe and reliable alternative to chemical treatments.
Adds uniformed moisture across the entire area.
Customizable features allow the system to operate unattended and automatic shut off.
No more choking on dust while riding — your horses will thank you too!