Chicagoland Sprinkler System Repairs and Installations
How long ago did you have your sprinkler system inspected and thoroughly checked for any immediate repair needs and for its overall effectiveness and efficiency? Are you the type that enjoys DIY projects, such as replacing sprinkler heads on your own? If not, wouldn't it be nice to know there's a nationally-backed irrigation company that will do that for you? At Conserva Irrigation of Chicagoland, that's what we do, and it's all we do. We offer all levels of irrigation services and even offer a FREE irrigation system inspection to all of our new customers. To claim your free sprinkler system inspection, just call us at 630-478-9332.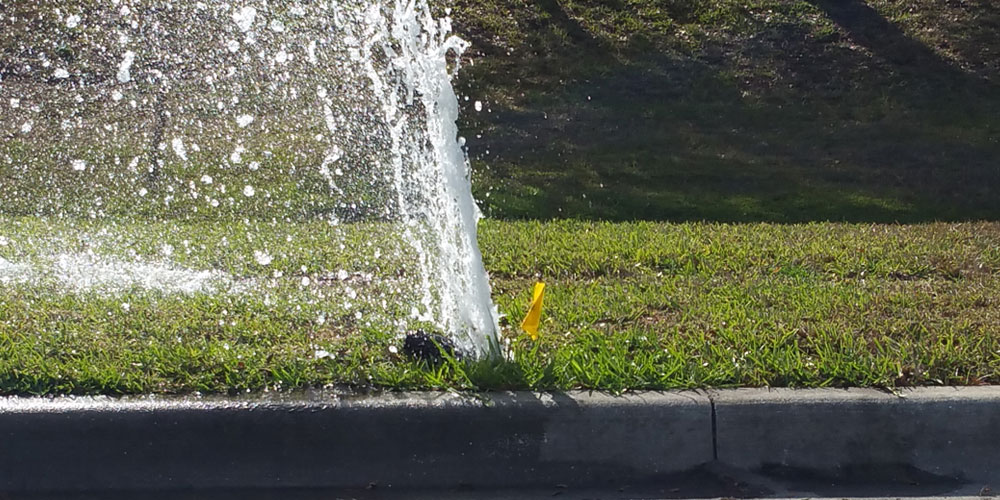 Through our free irrigation system inspection, we'll be able to uncover all your system's immediate repair needs, as well as areas that could see improvement in terms of water efficiency. If you haven't had your sprinkler system checked in five years or more, then it's most likely operating terribly inefficiently. We believe that all irrigation systems can and must operate more efficiently in order to conserve water. It's not only good for the environment; it's also beneficial for your lawn and your wallet!
If your irrigation system isn't operating efficiently, whether your controller isn't programmed correctly, your rain sensor isn't functioning or you have broken sprinkler heads, then your lawn will certainly show signs of stress during the hot summer months. Unlike other irrigation companies in Naperville, IL, and surrounding areas, we believe in being proactive, as opposed to being reactive - which is the current status quo in the irrigation industry. Make the smart choice and call the nation's leader in smart irrigation.
To claim your free irrigation system inspection in Naperville, Glendale Heights, Aurora, Burr Ridge, Oakbrook, Schaumburg, Batavia, Geneva and Hinsdale, Illinois, call us today at 630-478-9332. We look forward to hearing from you soon!