Who to Call for Irrigation Winterization in Glendale Heights, Illinois
Conserva Irrigation is known in the irrigation industry as Your Sprinkler System Caretaker™. There's a very simple reason for this - we can and will handle any and all of your irrigation service needs. We want you to feel completely comfortable knowing you have an irrigation company that will start up your system, winterize your system and repair and maintain your system. We are your one-stop-shop for all your irrigation service needs. Call us today at (630) 478-9332!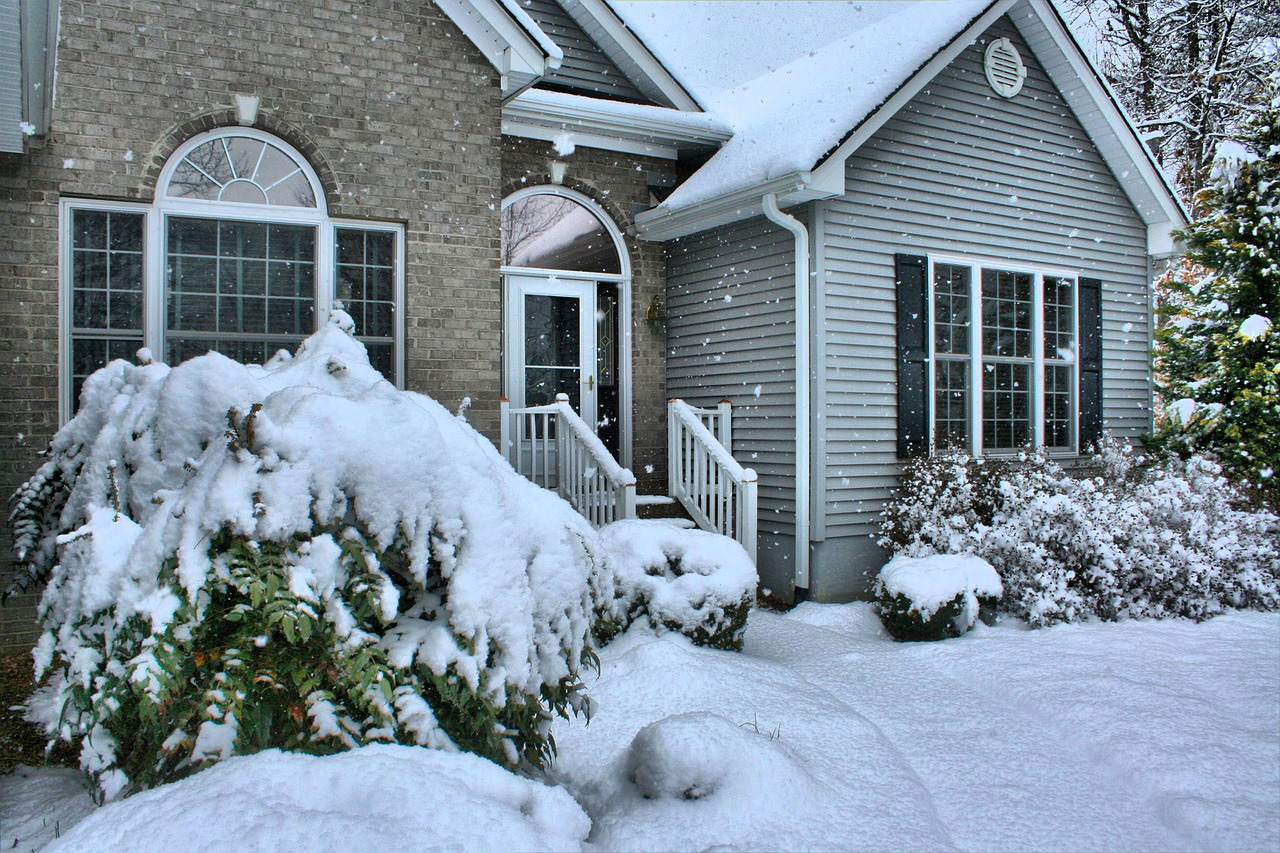 As you're more than likely aware, our winters in the Chicagoland area are incredibly cold. Failure to properly winterize your irrigation system can result in severe and often catastrophic damage to your sprinkler system. Make sure you perform your due diligence prior to hiring just any irrigation company. We are a nationally-backed franchise that offers the best irrigation services in the industry. We aim to bring professionalism to an industry that seems to lack it in certain aspects. 
When considering who to hire for your sprinkler winterization, also take into account who you'll hire to start your system up in the spring. Furthermore, unlike most other irrigation companies in Glendale Heights, we will fully inspect your sprinkler system during the winterization process. We'll then provide you with a list of critical repair needs and a flat-rate quote for said repairs and you can decide if you'd like to move forward with them in the spring.
As Your Sprinkler System Caretaker™, we want you to know and feel like you're getting a different level of service. We aim to be the absolute best at customer service in our field. Each technician will arrive at your home in a clearly wrapped van or truck and will be wearing a distinct uniform. You'll always know that you're dealing with an irrigation company that places professionalism and exceptional customer service at the top our priority list. 
To find out why Conserva Irrigation of Chicagoland is considered Your Sprinkler System Caretaker™ and to sign up for sprinkler winterization, call us today at (630) 478-9332 or fill out our form here. We look forward to hearing from you soon!
Posted By
Conserva Irrigation of Chicagoland
Categories: