Why Conserva is Your Sprinkler System Caretaker in Aurora, Illinois
Think about how many different companies you've had to call in the past year or so just to get them out to turn on your sprinkler system. Then, do you repeat the same cycle once it's time for a repair or for your sprinkler system's winterization? Wouldn't it be nice if you had just one irrigation company in Aurora, IL, that could handle any and all your irrigation service needs? Well, that's precisely what Conserva Irrigation was designed to do! We are a full-scale irrigation company that is changing the irrigation industry, one step at a time. If you're in need of irrigation startup or repair, just give us a call at (630) 478-9332!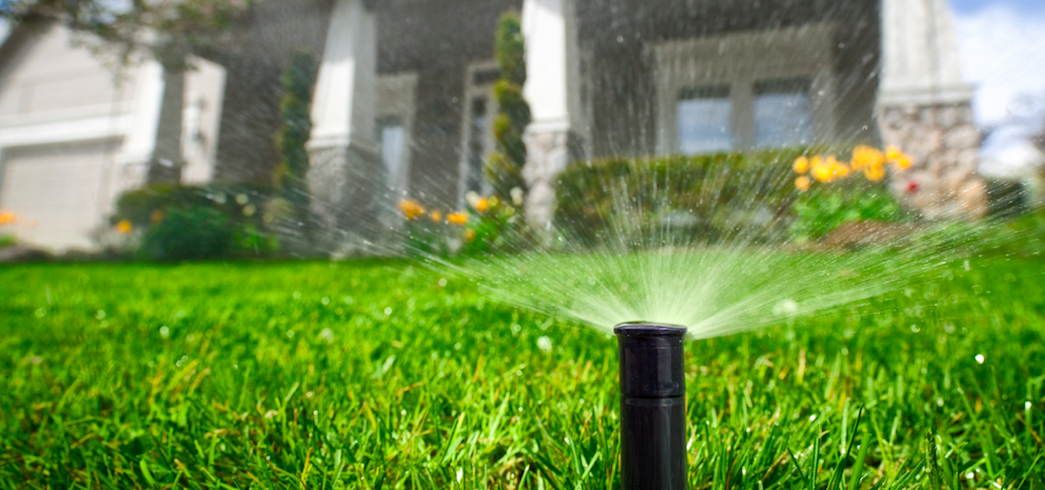 Why Choose Conserva Irrigation?
At Conserva Irrigation of Chicagoland, we believe that your irrigation system can and must operate more efficiently. If your sprinkler system runs on city water, then wasted water is wasted money. Remember, it's worth noting, one broken sprinkler head can waste thousands of gallons of water over the course of just one season. Imagine if your sprinkler system has three broken sprinkler heads and a lateral line leak! 
While you may run your system very early in the morning and your grass appears to be doing just fine, when's the last time you or a professional irrigation technician actually inspected your system? You most likely don't remember - and that's precisely why Conserva Irrigation of Chicagoland offers a FREE irrigation system inspection to all of our new customers. We'll walk your entire system and perform a full, in-depth analysis to ensure there's nothing critically in need of repair. We'll also show you how your system can benefit from smart irrigation technology. We'll then leave you with a free estimate for any critical repair needs and let you decide whether to make those repairs now or get a second opinion.
In addition to professionalism, we believe strongly in innovation. This is precisely why we've teamed up with Toro® Irrigation, which is the industry leader in smart irrigation technology. Customers that upgrade their system to a new controller, weather sensor and spray nozzles typically will see up to a 60% reduction in their water usage for irrigation purposes. That's a lot of water and, after you take a whole season into account, a lot of money saved!
To find out why Conserva Irrigation of Chicagoland is the most trusted irrigation repair, startup, and winterization company in Aurora, Illinois, and surrounding areas, call us today at (630) 478-9332 or contact us by filling out our form here. We look forward to hearing from you soon!
Posted By
Conserva Irrigation of Chicagoland
Categories: