Proper Sprinkler Maintenance is Key to Optimal Performance!
As you're more than likely aware, just as with anything else, proper maintenance is required to keep any outdoor equipment running optimally. The same goes for your Chicagoland sprinkler system. Remember, your sprinkler system is exposed to the elements, hot or cold, 24 hours a day, 365 days a year. Think of how many times your riding lawn mower has plowed over your sprinkler head(s). If you're not visually inspecting your irrigation system once every few months, then you're most likely missing some sort of malfunctioning within your system.
As the premier sprinkler system repair company in all of Chicagoland, we'd like to provide each new customer with a free irrigation system inspection. During this inspection, you'll get to see precisely how efficient, or inefficient your irrigation system is. In most cases, if you're not monitoring your sprinkler system and simply having it run during the early morning hours, your system is unseen. If you let your system run an entire season and don't know its status, you may be in for quite a few surprises once we perform an inspection.
If you're like most people, you have your irrigation system programmed to run during the early hours of the morning, just prior to the sun rising. That's fine! However, if you never see your system running, how are you ever going to know that you have a sprinkler head that's broken? Remember, a single broke sprinkler head can waste thousands of gallons of water over the course of just one season. What if you have two or three sprinkler heads broken and never even saw them because of how early your system runs?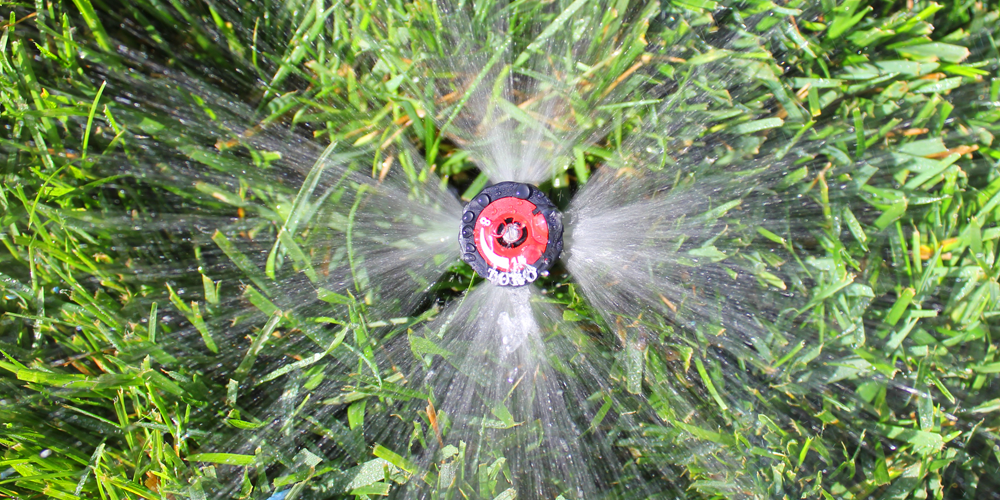 When it comes to your lawn and landscape, make sure you have an irrigation system that's performing its core function. The best way to do so is to call the local irrigation experts at Conserva Irrigation of Chicagoland. We specialize in uncovering all immediate repair needs, as well as finding areas for water efficiency improvement. Think back now, when did you last inspect your system while it was running at 5 am? You probably didn't.
To find out why Conserva Irrigation of Chicagoland is the most trusted irrigation repair and maintenance company in all of Chicagoland, call us today at (630) 478-9332 or fill out our form here. We look forward to hearing from you soon!
Posted By
Conserva Irrigation of Chicagoland
Categories: