Chicagoland Broken Sprinkler Heads & Sprinkler System Repairs
What is the cost of a broken sprinkler head?
The most common and visibly obvious irrigation system issue that arises is the inevitable broken sprinkler head. A single broken head can cost you gallons of water and a surprise increase on your next water bill. While changing a broken sprinkler head might seem like an easy do-it-yourself project, you'd be surprised to learn that the parts available to you at the local big box hardware store are not the commercial grade parts we offer.
Repairing a broken sprinkler head is not as easy as our Certified Irrigation Technicians (CIT) make it look. Even if you change it successfully you may have done a repair that is not even necessary. Replacing the sprinkler head and discovering the problem had a different cause would be extremely frustrating. Soggy or dry spots could mean a leaking valve or a small break in the waterline. Take the guesswork out by calling Conserva Irrigation of Chicagoland for a free sprinkler system analysis.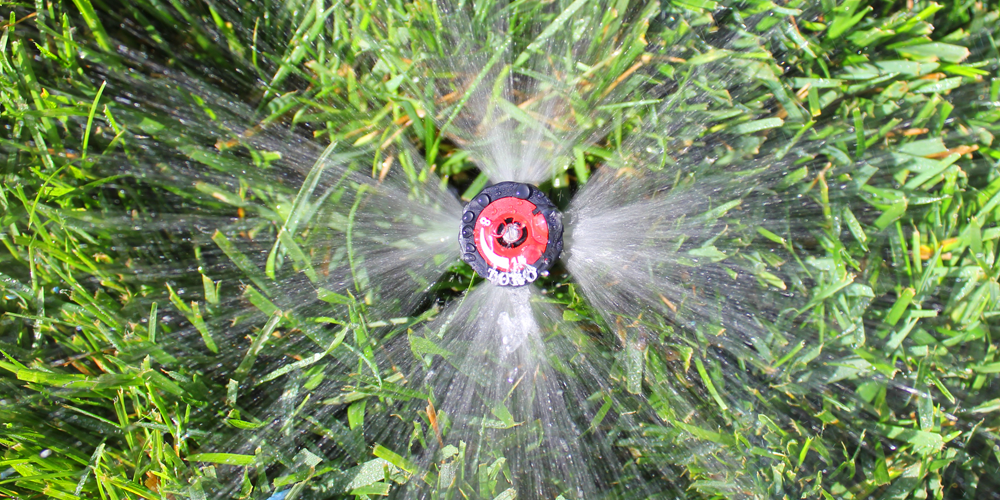 Are you having other problems with your Chicagoland irrigation system that you may not even know about?
Sprinkler heads, while the most commonly damaged sprinkler system items are not alone in needing repair and replacement. Your property will withstand weather elements, landscapers, kids, lawnmowers and construction. All of this activity can cause damages and breaks that go unseen until you begin to notice over or under-watering in a part of your lawn or landscape. Problems that may be occurring with your irrigation system can include:
Sprinkler head leaks or breaks
Dry or dead spots in your lawn
Mold growing from a saturated lawn
Flowers not getting water
Turf damage from a lawnmower when your lawn is too wet
Confusion with adjusting programming
Irrigation system running while it's raining
New landscaping that needs irrigation
Leaking water lines
Don't let your Chicago irrigation system continue to cause you frustration and angst. Expecting your sprinkler system to keep your lawn and landscape watered just enough is exactly what you should expect. Diagnosing and repairing issues within your irrigation system is best left to the professionals at Conserva Irrigation. We'll eliminate your irrigation problems with our free sprinkler system analysis and needed repairs, so you can enjoy your beautiful yard – worry-free.
Free Sprinkler System Analysis
Broken sprinkler heads, turf damage, soggy spots or leaking lines – whatever is causing your irrigation system problems we'll find it. At Conserva Irrigation of Chicagoland, we are dedicated to keeping area irrigation systems running efficiently. To accomplish and maintain efficiency it is important to have your Chicago area sprinkler system inspected every year to diagnose unseen issues, apparent issues and identify areas where efficiencies could be improved. We offer a free 12-point sprinkler system analysis to make efficiency an effortless goal that everyone can reach. With responsible water use being one of our core values, we know that a small leak the size of a pencil can waste thousands of gallons of water in one season – so finding those seemingly small issues are a top priority. Our free analysis can save you money on your water bill as well as allowing you to join the water conservation effort.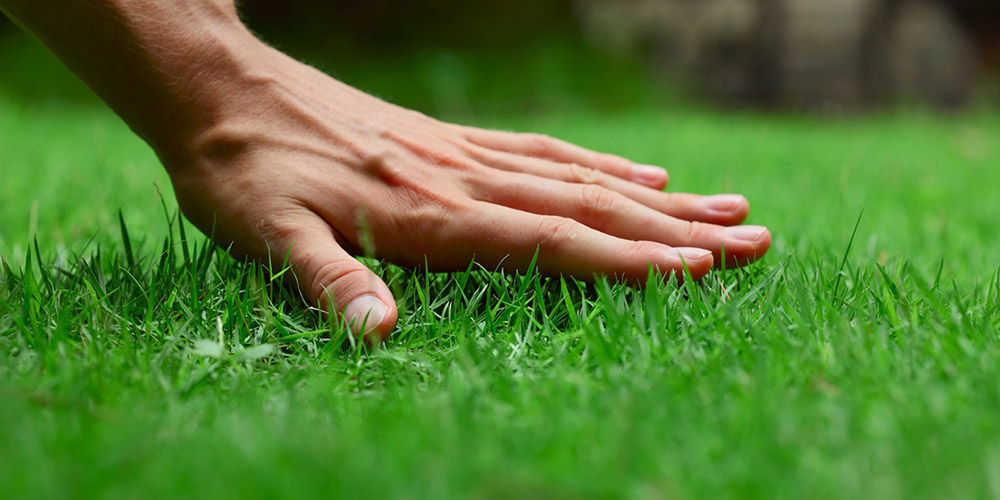 Diagnosing the Problem
At Conserva Irrigation of Chicagoland, we have a solution to your irrigation system frustrations. Our CITs utilize a 12-point system analysis when inspecting your irrigation system. We will check every zone for sprinkler head breaks, line leaks or other problems you are noticing. We'll inspect your entire system to make sure there are no hidden damages, as well as identifying any inefficiencies we could improve with system adjustments or additions. With a detailed report in hand, we end our inspection with clear recommendations and flat-rate pricing for you to consider.
Repairing your Sprinkler System
Our CITs come with a fully stocked van so replacing sprinkler heads and repairing lines can many times be done on the spot. We offer top of the line commercial grade Toro parts so that your system will stand the tests of time (weather, kids, and pets too). Toro leads the industry with the best quality parts and the most innovative irrigation system components. Between the best parts and the best workmanship, your irrigation system is in the best hands when you call Conserva Irrigation of Chicagoland.
Flat Rate Pricing
By providing you a flat-rate repair estimate on the spot, you will know exactly what repairs will cost. There are no hidden fees, no additional costs, and no surprise bills. You can choose to have us make the repairs on the spot, as our vans are stocked with all of the most commonly used parts, or discuss the repairs with your spouse or significant other. We are here to serve you whenever you choose and we stand behind our work with a 100% guarantee.

Get your FREE sprinkler system inspection today to find out if your system is as efficient as it could be. Call us today at (630) 478-9332 to learn more about why our core values make us your choice for maintenance and installation of your Chicago sprinkler system.
Posted By
Conserva Irrigation of Chicagoland
Categories: