Orland Park, Illinois Irrigation Services
If you're searching for a professional irrigation repair and maintenance company in Orland Park, make the correct call and rely on the local experts at Conserva Irrigation of Chicagoland. We're known in the industry as Your Sprinkler System Caretaker™ and are more than capable of handling any and all of your Orland Park irrigation needs. Whether you need irrigation repair, irrigation winterization, irrigation startup or anything in between, you can count on us. We offer all new customers a 100% FREE irrigation system inspection to determine your system's current condition and its effectiveness, as well as its efficiency. Call today at (630) 478-9332!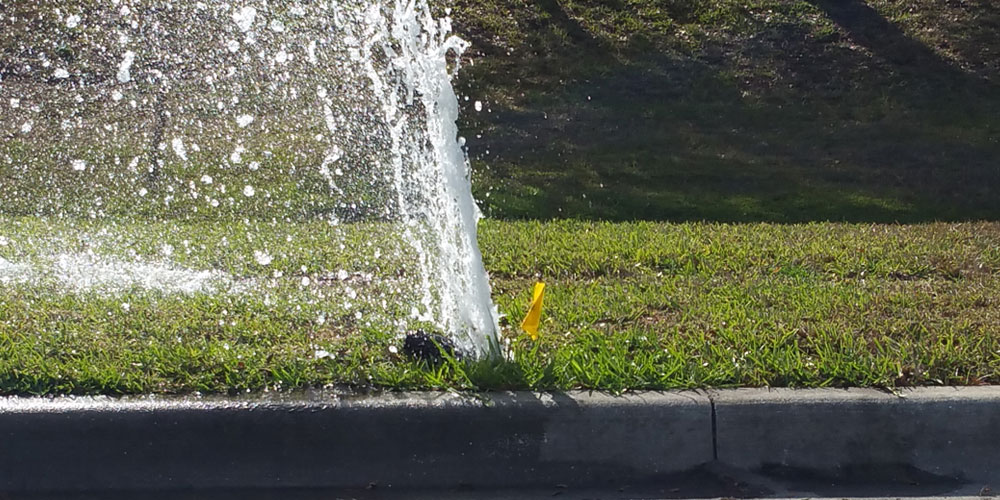 Irrigation Repair in Orland Park, IL
If your irrigation system isn't operating properly, the last thing you should do is attempt to diagnose and repair it yourself. In fact, trying to repair your irrigation system yourself can result in additional damage to your system and may cost you additional money to have it repaired. Make sure to rely on a professional irrigation technician for your Orland Park irrigation repair needs. At Conserva Irrigation of Chicagoland, we'll inspect your system from top to bottom, ensure that we identify and notate each critical repair need and will even show you how a few upgrades to your system can dramatically reduce your water usage for irrigation.
While a geyser shooting out of your yard is a clear sign that your irrigation system needs some repair work, there are numerous other issues that can occur within the irrigation system that you can't always easily identify with the untrained eye. This is precisely why we fully inspect your irrigation system - it's pertinent to identify all critical repair needs. It's similar to addressing the main cause of your irrigation issues, rather than simply treating the "symptoms".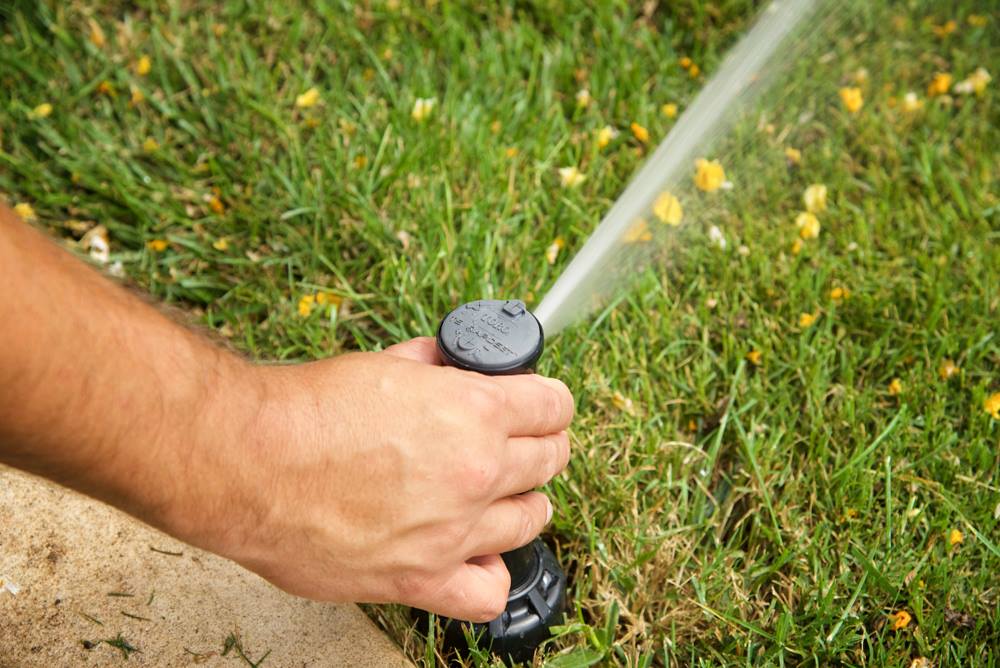 No matter which type of irrigation services you need in Orland Park, IL, and surrounding areas, you can count on the local experts at Conserva Irrigation of Chicagoland. We offer sprinkler repair, sprinkler winterization, sprinkler startup in the spring and even offer annual maintenance plans that are designed to ensure that your sprinkler system stays operating at peak performance all year long.
If you'd like to claim your FREE irrigation system inspection, call us today at (630) 478-9332 or fill out our form here. We look forward to hearing from you soon!
Posted By
Conserva Irrigation of Chicagoland
Categories: