Springtime Irrigation Startup is Here! Call Conserva Irrigation of Chicagoland Now
You more than likely (hopefully) had your irrigation system professionally winterized. In fact, had you not, you may not have an irrigation system to speak of. But, spring's here and so is the time to schedule your irrigation system startup. At Conserva Irrigation of Chicagoland, you can count on us to professionally and promptly start up your system and inspect your system, from top to bottom, for any signs of inefficiencies. Make sure to call an irrigation company that will ensure your irrigation system is running in peak performance in preparation for the spring and summer watering season. Call today at 630-478-9332!
If you have a "guy" or utilize a different irrigation system startup company each year, then maybe it's time to consider a better, smarter option. At Conserva Irrigation of Chicagoland, we're known in the industry as Your Sprinkler System Caretakers™. We offer all irrigation related services, as well as a plethora of different maintenance packages that will ensure your irrigation system is operating at peak effectiveness and efficiency all year long. Rely on a nationally-backed franchise that is just as vested in customer service as we are water conservation.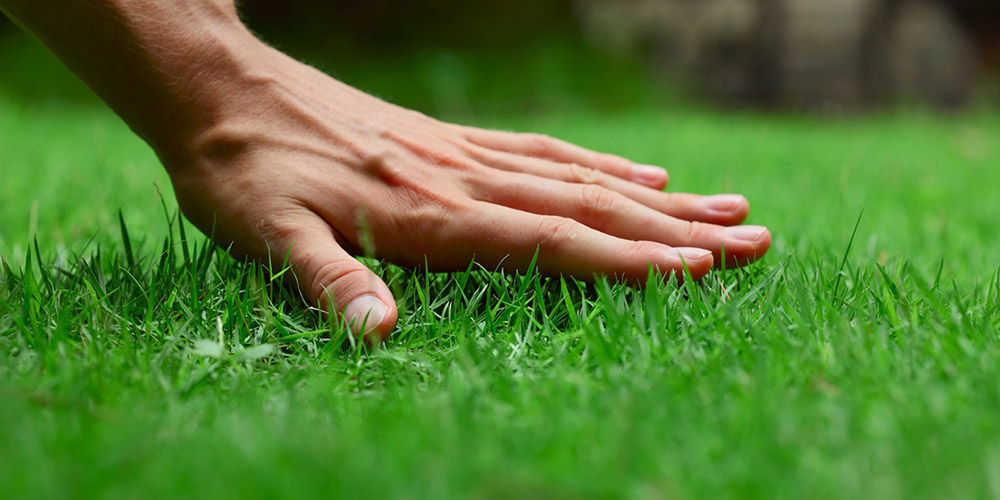 At Conserva Irrigation of Chicagoland, we believe that irrigation systems can and must operate more efficiently. Chances are, if you haven't had your irrigation system inspected in several years, then it's operating at a very low level of efficiency. Is your rain sensor working? Do you know if your controller is programmed correctly for different times of the year? Do you have nearly invisible lateral line leaks that are costing you money each month on your water bill? Call Conserva Irrigation of Chicagoland for your springtime irrigation system startup and we'll answer all these questions for you, for FREE! We offer a free irrigation inspection to ALL new customers. Take advantage of our free inspection now.
You can reach out to us by calling us at 630-478-9332 or emailing us at chicagoland@conservairrigation.com. We look forward to hearing from you soon!
Posted By
Conserva Irrigation of Chicagoland
Categories: