Call Conserva Irrigation of Chicagoland For Your Irrigation Startup
Now that we've gotten through the latest snowfall of the season in more than 50 years, it's time to start up your irrigation system, finally! Make sure to rely on a local, professional irrigation company for your sprinkler system's startup. We are the premier irrigation company in Chicagoland and are a nationally-backed franchise. We're known in the irrigation industry as Your Sprinkler System Caretakers™. The reason for this is that we can handle any and all of your irrigation needs. All you have to do to schedule your sprinkler system startup is call us at 630-478-9332.
In addition to starting up your sprinkler system, we'll also inspect your system from top to bottom to ensure there aren't any immediate repair needs or areas that could be problematic during the heavier watering months of the summer. Make sure you perform your due diligence prior to hiring just any irrigation company. Make sure to choose a local, insured and clearly local company. Take your time to read their reviews and make certain they're not a "fly by night" irrigation company. If you cut corners when hiring an irrigation company, you'll pay for it in the long term.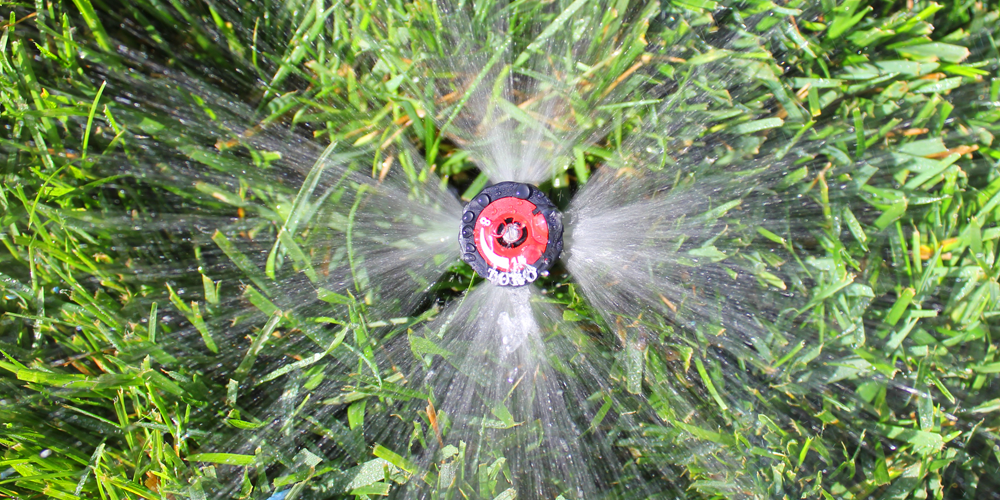 If you cannot remember the last time your sprinkler system was inspected, call Conserva Irrigation of Chicagoland today, as we'll start up your system and inspect it in its entirety. If your system is operating inefficiently, then you're wasting both water and money and your lawn will suffer for it. Choose the industry leaders in smart irrigation technology and practices. We'll ensure that your system is operating at peak efficiency all year long and offer a multitude of packages to keep your system fully maintained all season long, year after year.
You can reach us by calling us at 630-478-9332 or by emailing us at chicagoland@conservairrigation.com. We look forward to hearing from you soon!
Posted By
Conserva Irrigation of Chicagoland
Categories: