With Hot Temperatures Ahead, Do You Know If Your Charlotte Irrigation System is Ready?
How effective and efficient is your sprinkler system? If you're like most, you have your system running early in the morning and don't often get a chance to see it in action. If it's been several years since your system has been inspected by a professional irrigation technician, then your system is most likely overdue for inspection and is also most likely operating inefficiently. With the temperatures set to hover in the mid-nineties for the next week, at minimum, make sure your lawn doesn't suffer due to an irrigation system that's not delivering adequate water. Conserva Irrigation of Charlotte offers all new customers a free sprinkler system inspection. To claim your free inspection, simply call us at (704) 802-1211!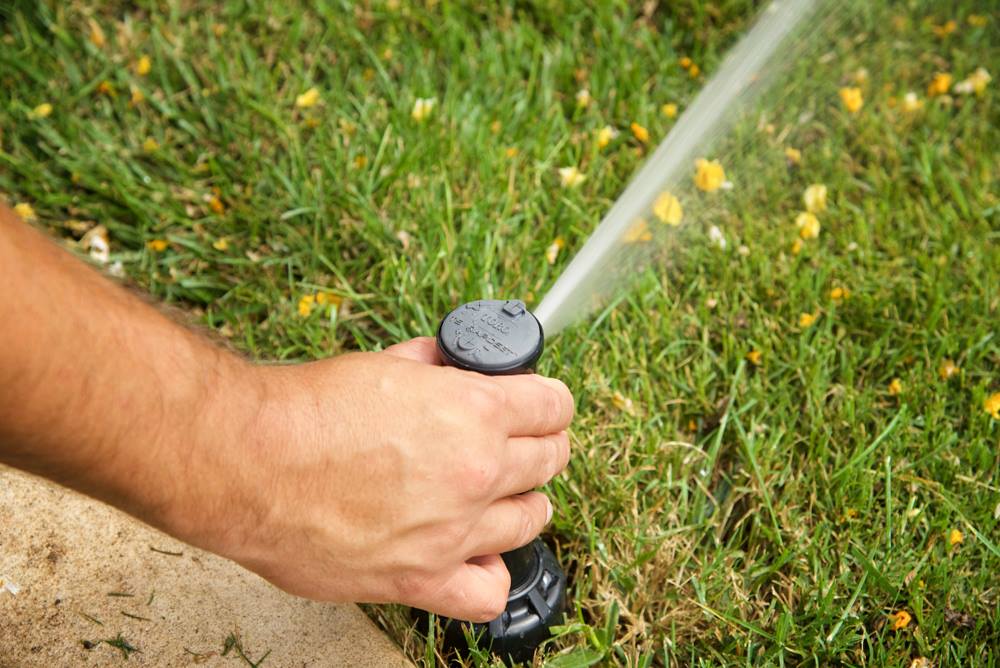 There is a multitude of reasons you should have your irrigation system inspected. If your irrigation system doesn't have proper coverage or is suffering from poor pressure, then your lawn is going to practically "cook" during the hot summer months. Additionally, if your controller isn't programmed correctly, in terms of watering duration, then your lawn is going to struggle in the intense heat. Furthermore, if your sprinkler system doesn't have a functioning rain or weather sensor then it's going to run when it shouldn't (i.e. during a rainstorm or immediately after). This results in a massive waste of water. Just one broken sprinkler head usually wastes thousands of gallons of water during just one season. That number may be even larger given our longer watering season.
When it comes to ensuring your Charlotte sprinkler system is operating both effectively and efficiently, you won't find a more dedicated, professional irrigation company in the Charlotte area. As mentioned previously, we offer a free sprinkler system inspection to check for immediate repair needs, as well as overall system efficiency. We'll provide you with a written estimate for repairs and show you how a few simple upgrades can help ensure your lawn stays lush and green all year long. 
If you're looking for a professional irrigation company in Charlotte, NC, or the surrounding areas, call Conserva Irrigation of Charlotte today at (704) 802-1211 or fill out our form here. We look forward to hearing from you soon!
Posted By
Conserva Irrigation of Charlotte
Categories: