Is Your Lawn Showing Brown Spots from the Consistent Heat? Call Conserva Irrigation of Charlotte
As you're more than likely aware, temperatures have been soaring into the mid-nineties and have been staying that way with no sign of cooldown for at least two weeks. In fact, it's probably only going to get hotter. With the recent heat, along with the lack of rain, your lawn is most likely showing signs of stress. If you have an irrigation system and your lawn is looking like it's baking in the sun, then you may have an issue with your system. We offer all new customers a 100% FREE irrigation system inspection and will help you uncover why your irrigation system isn't keeping your lawn looking lush and green. Call us today at (704) 802-1211!
If your lawn is showing signs of stress from the current heat, it could be a multitude of issues. In fact, you may have improper coverage, regarding your sprinkler system, a line leak causing pressure issues or your sprinkler system controller may be improperly programmed. With temperatures as hot as we're receiving right now, your controller is the most likely culprit. While its watering settings were fine a few weeks ago (when cooler weather and rain were abundant), it may be providing an inadequate amount of water to your lawn.
If your sprinkler system isn't watering parts of your lawn, then, of course, those areas of your lawn are going to dry up. If you can't remember the last time you had your irrigation system inspected, then your system is long overdue.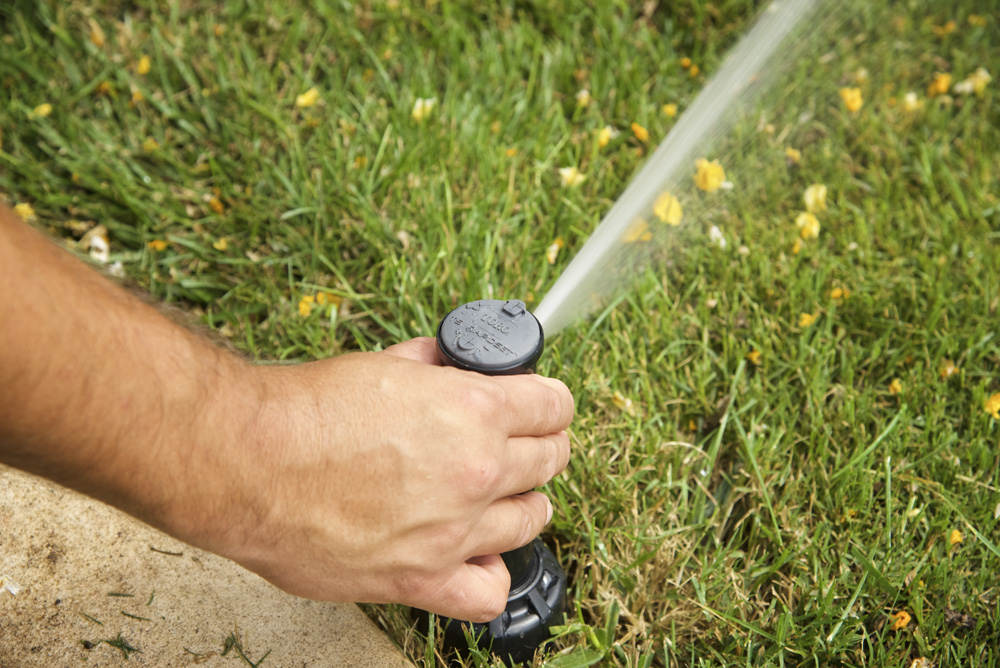 With our free sprinkler system inspection, we'll make note of all immediate repair needs and help you understand why certain areas of your lawn are drying out. We'll walk your entire sprinkler system and analyze every single aspect of it. We'll then create an SES (System Efficiency Score) that determines how efficient or inefficient your sprinkler system is. Lastly, we'll provide you with a written estimate for repairs using flat-rate pricing. 
While our primary focus is water conservation, our ultimate goal is to ensure that your Charlotte lawn is lush and green all year long while using the least amount of water to keep it that way. For all your sprinkler service needs in Charlotte, NC, rely on Conserva Irrigation of Charlotte. You can reach us by calling us at (704) 802-1211 or by filling out our form here. We look forward to hearing from you soon!
Posted By
Conserva Irrigation of Charlotte
Categories: