If Water is Pooling in Your Yard, Consider a Custom Drainage System by Conserva!
After every downpour of rain, does your yard turn into a mushy, messy swath of wasteland? Do you find yourself unable to enjoy your yard even a day after it rains? If so, then your yard is suffering from poor drainage. Did you know that oversaturating your lawn with moisture can be even more damaging to your turf than undersaturation? It's true. If your lawn's oversaturated with water, then it will become susceptible to disease, fungal growth, insect breeding and even the death of your grass and shrubbery. Call Conserva Irrigation of Charlotte today for a free drainage estimate at (704) 802-1211!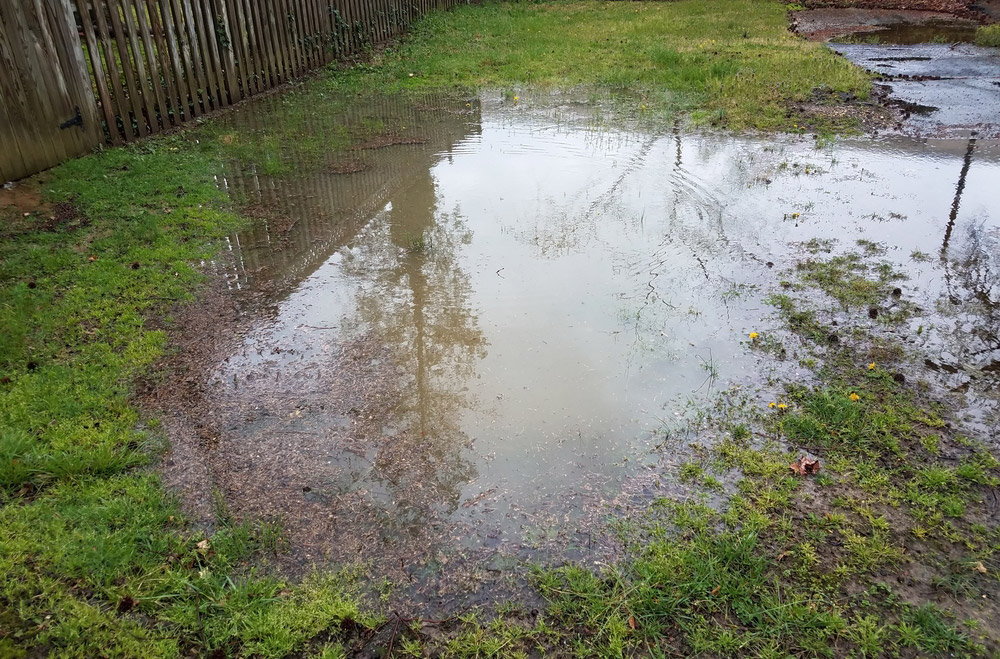 Make sure to rely on professionals for your drainage solutions in Charlotte, North Carolina
As you're more than likely aware, there are contractors out and about that will do any service for a quick buck. You're also most likely aware to be on the lookout for these "fly by night" companies that may leave you, well, "high and dry". Make sure to perform your due diligence when considering hiring a drainage solutions company. Check their status on the internet. Check to see if they're both an official business and one with a good online reputation. Chances are, you'll be able to weed out any ill-suited companies just by doing this.
At Conserva Irrigation of Charlotte, we believe that you should be able to enjoy your lawn no matter how much precipitation has recently fallen (unless we're talking catastrophic flooding). We're a part of Outdoor Living Brands, which is a corporation centered around outdoor living. So, if you're looking for an expert in custom drainage solutions for your Charlotte lawn, look no further than the local experts at Conserva Irrigation of Charlotte.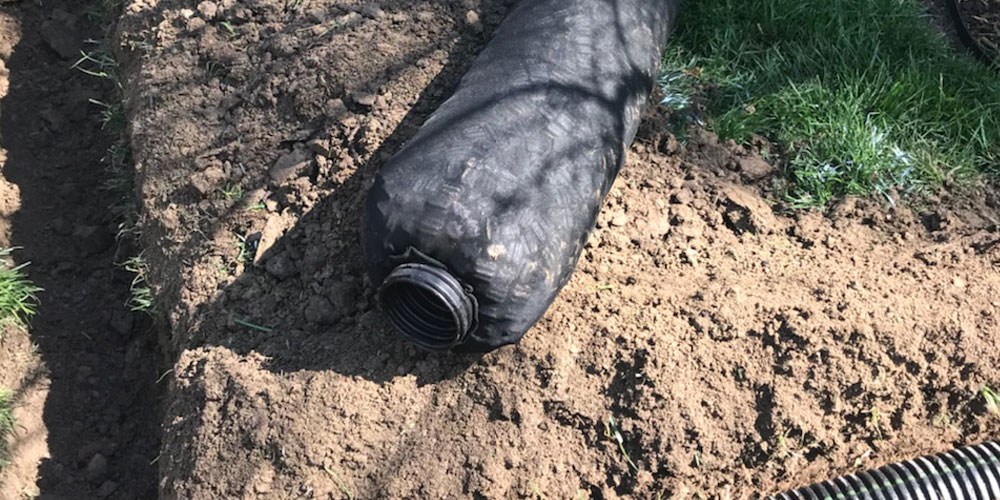 We'll create a customized drainage system that's unique to your yard and your yard alone. While you may think you need a specific type of drainage system, leave that decision to the professionals. While it's tempting to get on the internet and check out all the options available for your yard's drainage, it's important to remember that every single yard is different. We'll take your yard's slope and all information into account to ensure you have the perfect drainage system for your lawn.
To get a free drainage solutions estimate, all you have to do is call us at (704) 802-1211 or fill out our form here. We look forward to hearing from you soon!
Posted By
Conserva Irrigation of Charlotte
Categories: