Why Your Waxhaw Irrigation System is Operating Inefficiently and How to Fix It
When do you have your sprinkler system programmed to run? If you're like most people, your system is scheduled to run very early in the morning, before anyone's awake. So, when is the last time you actually saw your sprinkler system running? If you can't remember, then how would you ever notice any extreme problems with your system? If you haven't had your Waxhaw, NC, irrigation system inspected in years, then make the smart move and call Conserva Irrigation today. We offer a FREE sprinkler system inspection to all new customers. Call now at (704) 802-1211!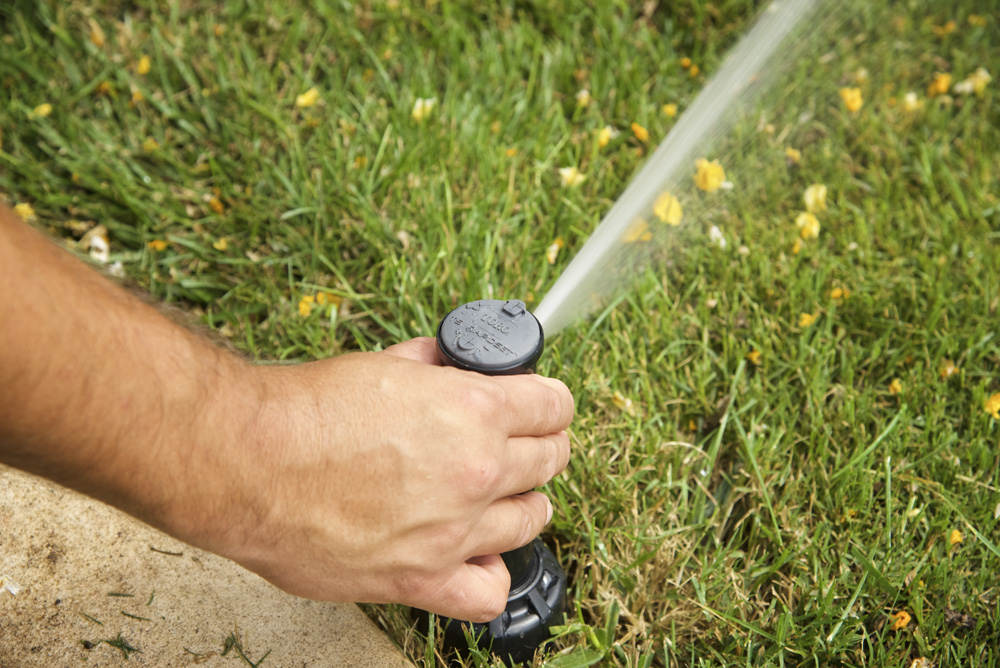 During our free sprinkler system inspection, we'll check the entirety of your system, leaving no stone unturned. We'll check your heads, spray nozzles, rain sensor, controller and ensure that you have proper sprinkler head coverage. During the scorching months ahead, it's very important to ensure that your sprinkler system isn't suffering from any catastrophic issues, such as broken sprinkler heads. Additionally, if your sprinkler system's controller isn't correctly programmed, you're most likely underwatering your yard.
In addition to checking for any immediate repair needs, we'll also check for any areas where your system could improve in terms of water efficiency. Smart irrigation technology will ensure that your lawn only receives the perfect amount of water and not a drop more or less. Through smart irrigation technology, you can expect to use up to 60% less water for irrigation purposes while keeping your lawn looking lush and green all year long.
While you may never see your Waxhaw sprinkler system running, it's worth mentioning that just one broken sprinkler head has the potential of wasting thousands of gallons of water over just one season. Make the smart choice and call the industry leaders in smart irrigation technology. Call Conserva Irrigation of Charlotte today for all your Waxhaw sprinkler repair needs. You can reach us by calling us at (704) 802-1211 or filling out our form here. We look forward to hearing from you soon!
Posted By
Conserva Irrigation of Charlotte
Categories: