Drainage Solutions for Your Ballantyne Yard!
Does your yard become mushy and slushy after a downpour? Does it seem to stay that way for too long of a duration? If so, your yard is suffering from poor yard drainage. No matter what your Ballantyne area yard drainage solutions are, you can count on the experts at Conserva Irrigation of Charlotte to handle them. We'll create a custom-designed drainage system that's perfect for your yard's drainage and your yard's alone. Call us today at (704) 802-1211!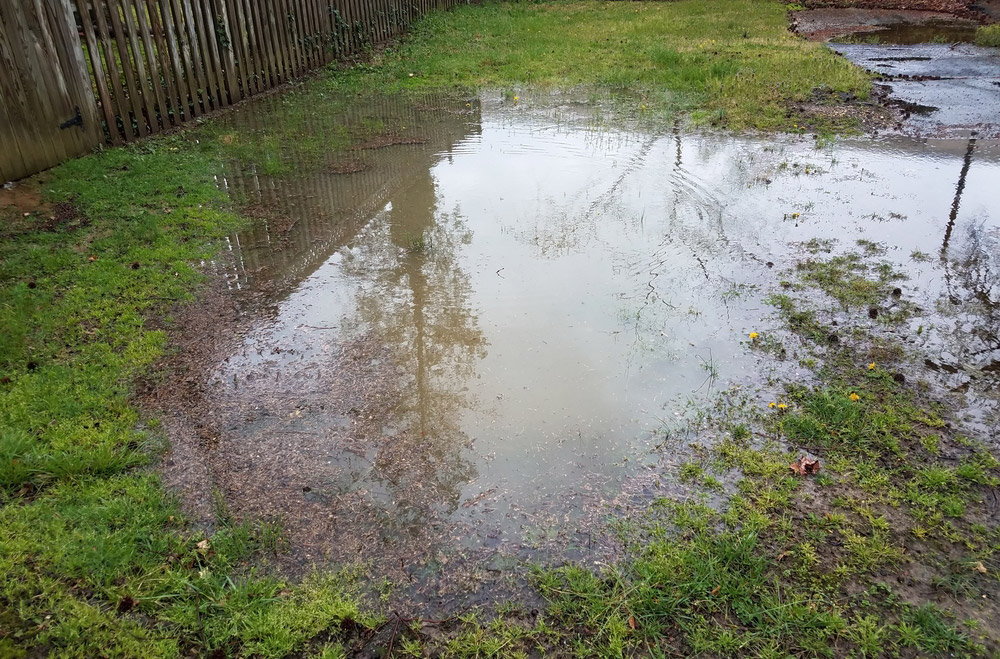 Why it's important to hire a professional drainage company in the Ballantyne area of Charlotte
When considering hiring a company to install a drainage system, make sure to do your homework, very well. While drainage may sound quite straight forward, it is anything but that. In fact, if you hire the wrong company, you may spend hundreds of dollars on a drainage system that doesn't do its job. Time and time again we've seen homeowners ask for a French drain to be installed and the company did what they asked. There's only one catch - the customer's yard wouldn't ever have benefitted from a French drain and now they've spent hundreds of dollars on a drainage system that doesn't even work!
We take the time to analyze your yard's topography to best determine which type of drainage your yard requires. While French drains may be trendy, that's not the purpose of the system. The drainage system is supposed to keep your yard from becoming oversaturated when it rains and nothing more. There really isn't anything fancy about yard drainage, so keep that in mind when you're researching French drains.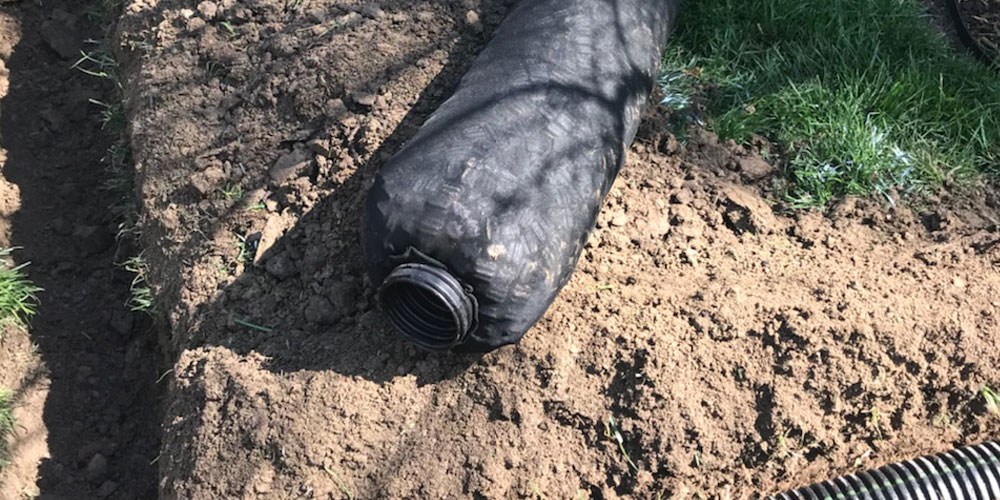 If you'd like to find out which type of drainage system is best for your Ballantyne yard, call Conserva Irrigation of Charlotte today at (704) 802-1211 or fill out our form here. We look forward to hearing from you soon!
Posted By
Conserva Irrigation of Charlotte
Categories: