In Search of Yard Drainage Solutions? Look No Further!
With the recent high levels of precipitation we've received, is your yard struggling to properly drain all the water? Is your lawn soggy and showing signs of pooling in certain areas? During a rainstorm, does your yard resemble a small moving creek? If so, it's time to call the local yard drainage solutions experts at Conserva Irrigation of Charlotte. We provide custom-designed yard drainage solutions that will ensure your lawn is no longer unusable after a downpour and that your lawn doesn't suffer from the oversaturation that comes with drainage issues. If you'd like a free estimate for your yard's drainage solution, call us today at 704-802-1211!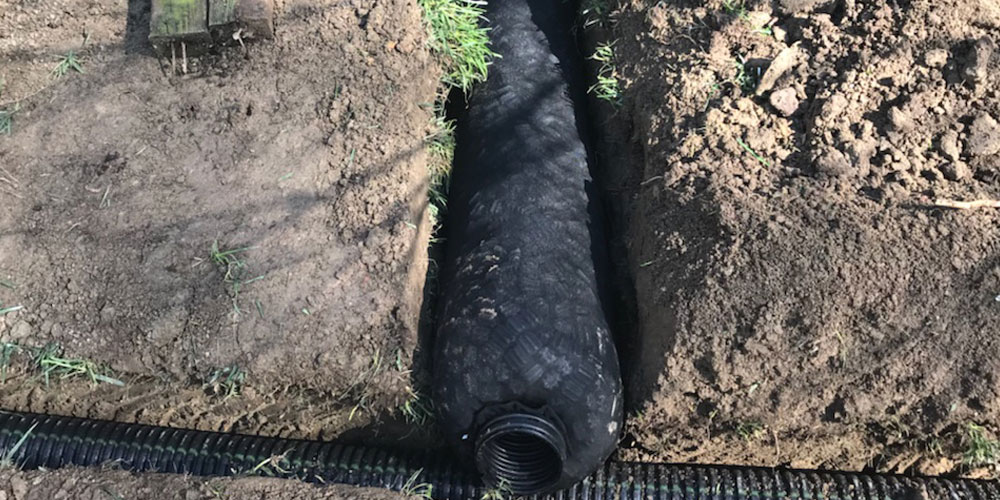 If your yard is suffering from poor drainage, it's not only making your yard a messy, unusable swampland after a downpour, but it's also causing damage to your lawn and landscape. If your lawn is oversaturated with water, your lawn's roots will most certainly be the first thing to suffer. As the water is overabundant, their growth will be stunted, as they don't need to go as far down into the soil as usual. When there's not much rain and you're watering on a regular routine, this may mean the roots aren't long enough to reach the water they need; this is especially the case during the hot summer months here in Charlotte.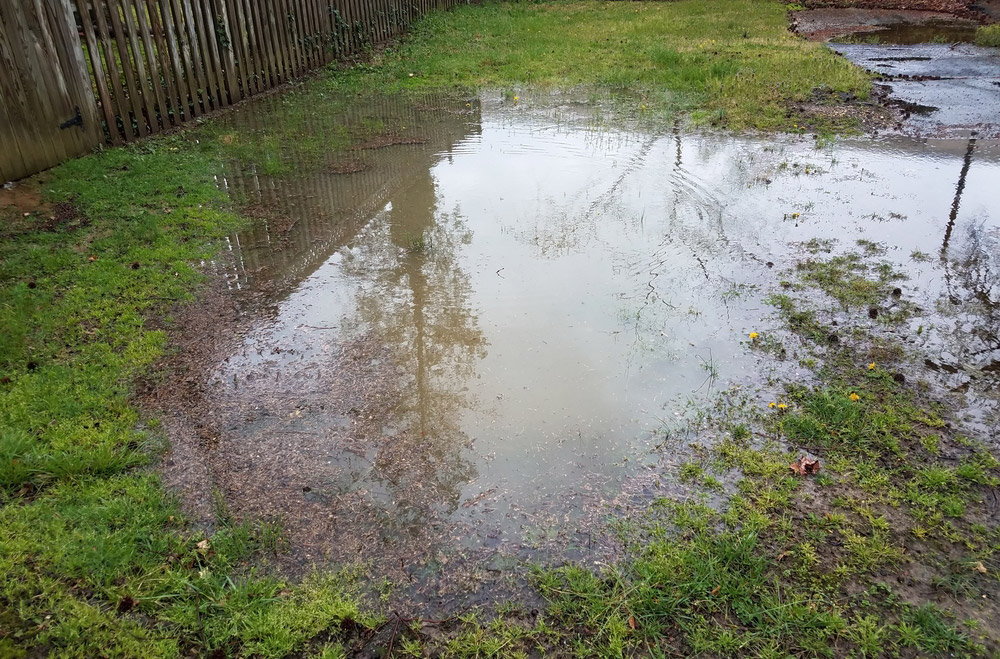 Now is the perfect time to schedule a free drainage solutions consultation. Our highly-trained technicians will walk your property to determine the best drainage solution for your property. No matter what your drainage issues are, you can count on Conserva Irrigation of Charlotte to find a solution. If you're looking for French drain installation in the Charlotte area, all you have to do is call the local drainage experts at Conserva!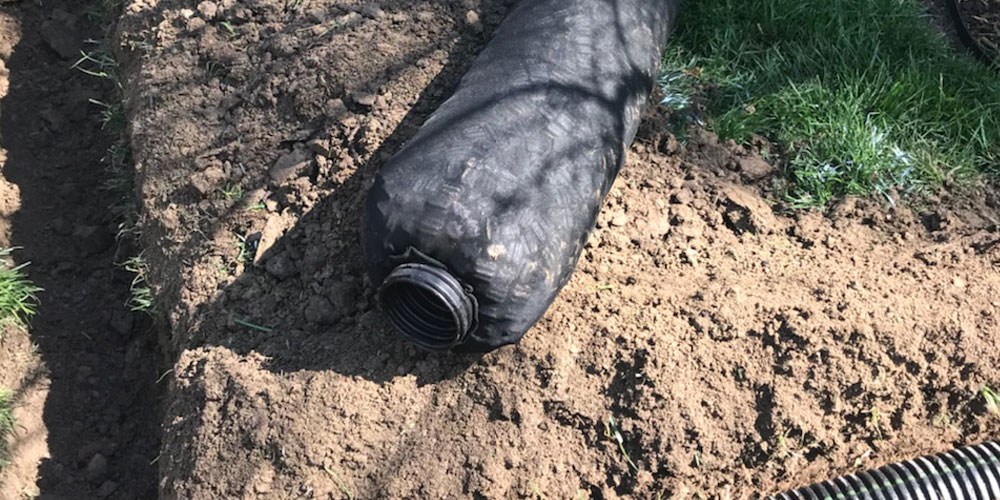 To find out how quickly we can design and install a custom drainage system for your yard, call us today at 704-802-1211, email us at charlotte@conservairrigation.com or click the "Contact Us" button to the upper right. We look forward to hearing from you soon!
Posted By
Conserva Irrigation of Charlotte
Categories: