What is Smart Irrigation?
In the U.S. alone, outdoor water use averages more than 9 billion gallons a day, water this is mainly used for landscape irrigation. Unfortunately, more than 50% of that water used is wasted due to overwatering habits and insufficient irrigation systems. That's where smart irrigation comes in.

Smart irrigation systems are tailored to run scheduled watering times based on factors like weather, soil conditions, and even plant types. Unlike traditional systems that run on a preset programmed controller, smart irrigation controllers will monitor weather data and soil moisture to increase watering times or delay schedule watering times to ensure your lawn and landscape gets the right amount of water it needs.
How Does Smart Irrigation Work?
At Conserva Irrigation, we've partnered with Toro to provide the best irrigation products and parts to our clients. Installing these smart irrigation products will have you saving water on your residential property.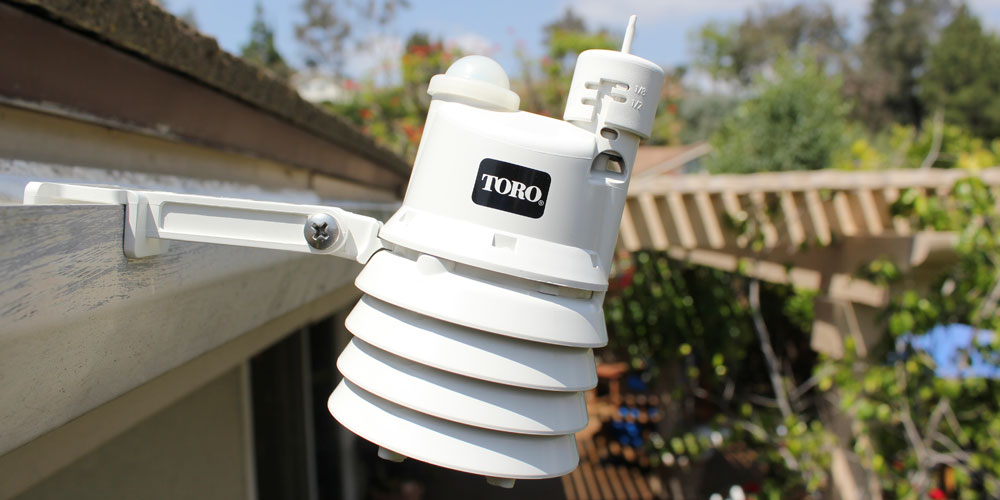 Combining Toro products like the EVOLUTION controller, the ET weather sensor, and the precision soil sensor will give you the best results for watering your lawn. The ET Weather Sensor and Precision Soil Sensor connect wirelessly to the controller to help it monitor weather patterns and soil moisture. For example, let's say you've had rain in the last 24 hours, the weather sensor will communicate this to the controller which will, in turn, delay the scheduled spray saving your lawn from drowning and keeping water where it should be! On average the Toro EVOLUTION smart controller will save 40-60% on water usage in comparison to its counterparts in the market.
So, start saving water today with smart irrigation. Call Conserva Irrigation of Charlotte today at 704-802-1211 or email us at charlotte@conservairrigation.com. We look forward to helping you save water and money!
Posted By
Conserva Irrigation of Charlotte
Categories: