Get Ready for Spring with East Brunswick Sprinkler Startups and High-Quality Irrigation Repairs
As the weather starts to warm up in East Brunswick, you can't wait to get back outside and enjoy your yard with your family. Barbecues, backyard games, and outdoor activities – you look forward to them all! Of course, you want your lawn to be green and lush throughout the spring and summer season. To get your landscape off to a good start, make sure your sprinkler system is ready!
Soon it will be time to turn on your irrigation system in East Brunswick. If you're considering starting up your own sprinkler, this isn't a good idea. East Brunswick winters can be harsh and cause damage to your irrigation system. Often just turning on the sprinkler and water just isn't enough. You need to evaluate for East Brunswick irrigation repairs.
How do you know if you have an East Brunswick irrigation repair? Well, unless you're an irrigation expert, it's not always apparent. Repairs can often go undetected below the surface and, left unattended, can cause further damage to your sprinkler system. Only an experienced irrigation technician has the expertise to accurately diagnose an irrigation repair. By taking on the task yourself, you are setting yourself up for ongoing sprinkler repairs and unnecessary expenses.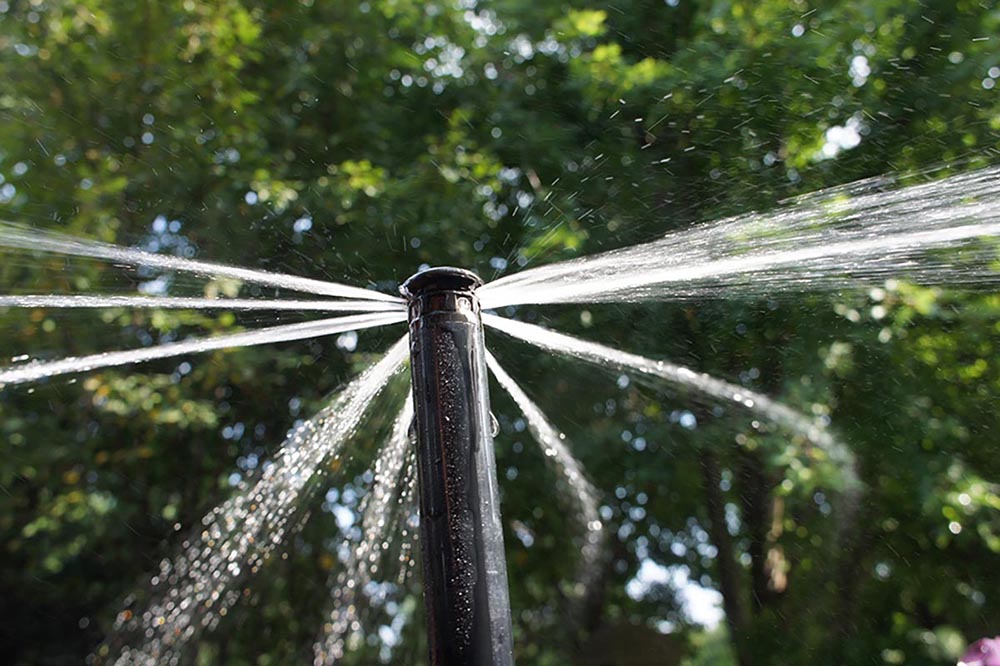 Trust Conserva Irrigation of Central NJ for Your Spring Startup & East Brunswick Irrigation Repairs
Conserva Irrigation of Central NJ is a professional irrigation company serving East Brunswick and other areas in North and Central New Jersey. When we arrive for a visit, you'll know that you're dealing with a different kind of irrigation company. Our certified technicians are highly trained, knowledgeable, clean-cut, friendly, and professional in every sense of the word. Gone are the days of dealing with sloppily dressed irrigation technicians who go digging around in your yard!
Professional East Brunswick Sprinkler Startups that Evaluate Your Irrigation System for Repairs
When it comes to an East Brunswick sprinkler startup, our technicians will complete the job to the highest quality standard. Not only do we turn on your water and your controller, but we also complete a sprinkler inspection to evaluate for irrigation repairs at no additional cost to you. We evaluate every sprinkler head zone-by-zone, check for line breaks and leaks, and assess each system component for proper functioning, efficiency, and programming. This way, we can get to the source of any irrigation repairs and head off any problems that might cause you frustration down the line.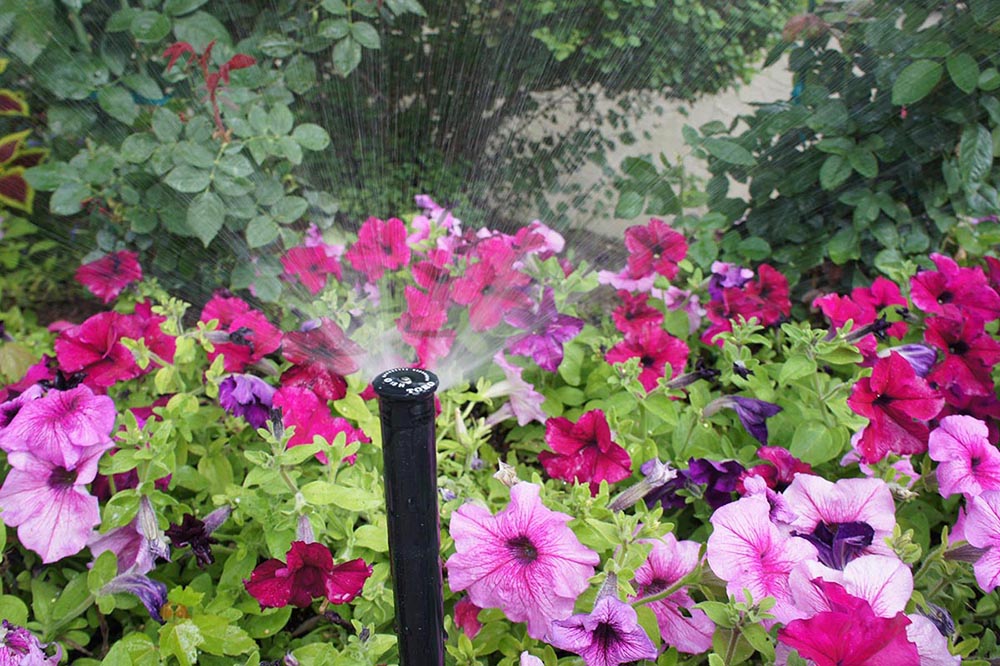 If you need a repair, we can almost always take care of it on the same visit, as our trucks are fully stocked with top-of-the-line products from Toro®. If you prefer to wait, we'll leave you with a comprehensive inspection report along with our simple, flat-rate pricing so that you'll have everything you need for when you're ready to take care of your repair.
If you're ready to schedule your East Brunswick sprinkler startup and check for irrigation repairs, call Conserva of Central NJ today. We look forward to hearing from you and helping you get ready for spring!
Posted By
Conserva Irrigation
Categories: