When is the Best Time to Schedule a Monroe Irrigation Winterization Blowout?
Over the past few weeks in Monroe, NJ, it hasn't exactly felt like winter is approaching. Despite the sixty-degree weather last week, temperatures are on a downward trend, and the freezing weather is likely right around the corner.
Are you wondering when to winterize your irrigation system? In North and Central NJ, the first freeze typically arrives in mid-November, so it's important to winterize your system before that time. If you wait too long, you're putting your irrigation system at risk for extensive damage, which can be very expensive.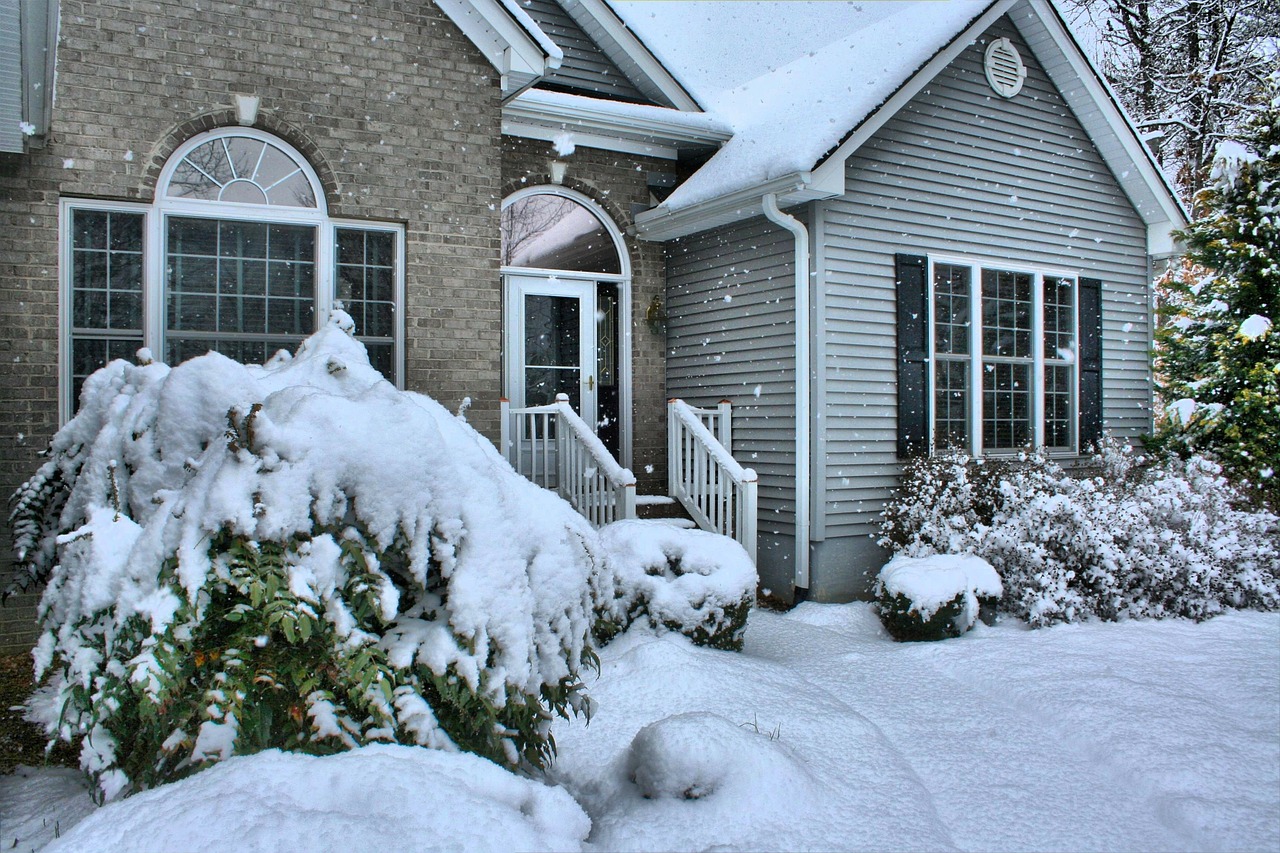 Your irrigation system is an investment, and it's critical to protect it from the freezing temperatures. Once the temperature drops, any water left in your system can freeze, causing pipes to burst, which can be catastrophic in terms of damage. As a result, you could be looking at a partial, even a complete, system replacement come spring.
Leave Your Monroe Irrigation Winterization Blowout to the Professionals
When preparing for the freezing temperatures, winterizing your irrigation system is one of the most important tasks on your to-do list. While some people may think that they can take care of a blowout themselves, this couldn't be further from the truth. Only a professional irrigation technician has the diagnostic tools, training, and experience to expertly blow out your sprinkler system. Leaving your winterization to an amateur could be a very expensive mistake.
At Conserva Irrigation of Central New Jersey, we offer irrigation winterization blowouts starting at just $75 for new customers. When we arrive, our professionals will walk you through the winterization process and answer any questions you may have. Throughout the process, our highly trained, certified technicians use sophisticated diagnostics to professionally winterize your system to the highest quality standard.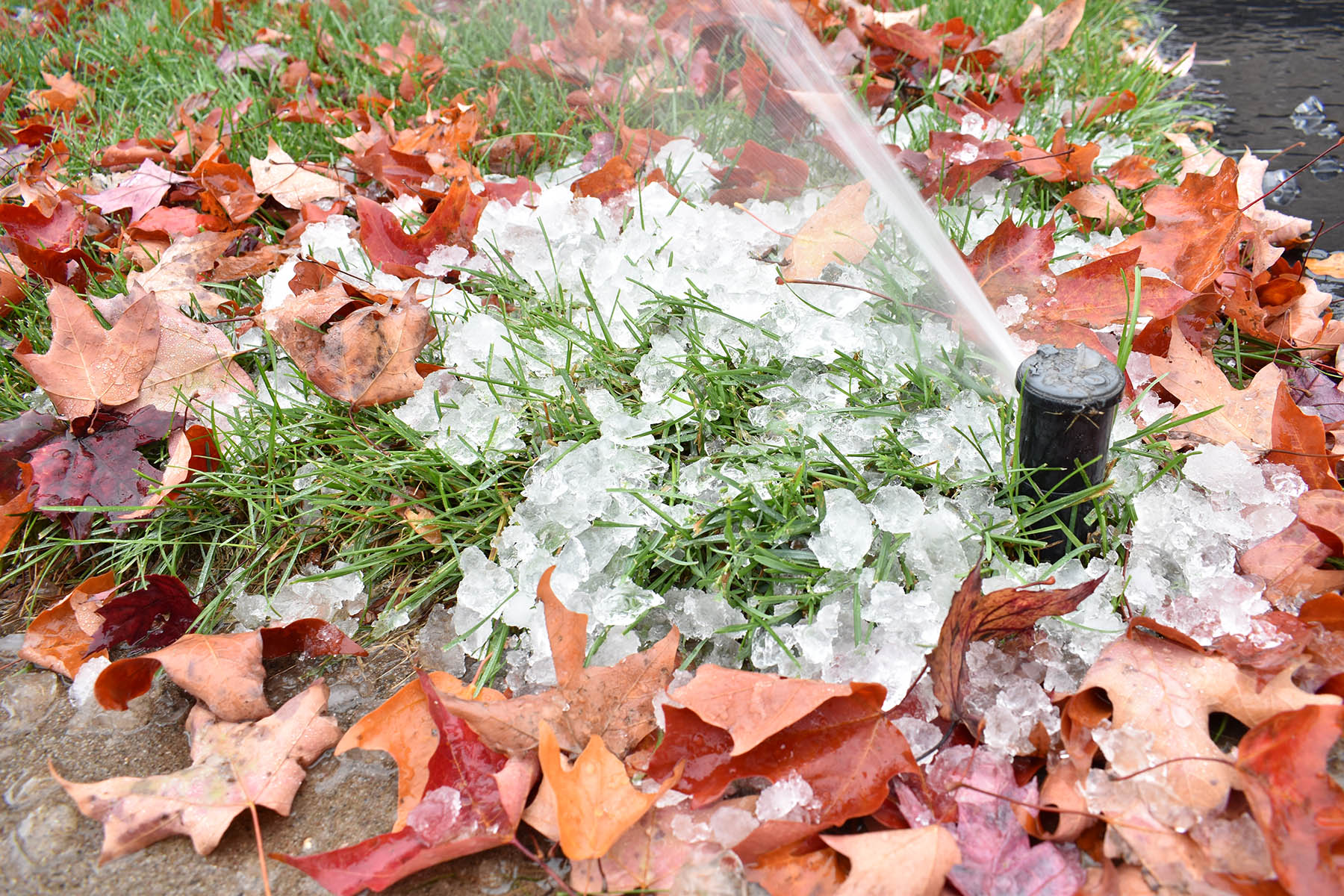 While other irrigation technicians blow out your system and leave, Conserva Irrigation does much more on a visit. As part of a winterization, we inspect your entire irrigation system for repairs and efficiency at no additional cost to you. We examine every sprinkler head in every zone, check for leaks and line breaks, and assess each component for proper functioning, programming, and efficiency. This way, you'll have a complete understanding of what it takes to get your irrigation system operating at peak efficiency when it's time to turn your sprinkler back on this spring.
Upon completion, we'll share our winterization report and leave you with an estimate for any repairs. We'll also leave you with our No Freeze Guarantee™ so that you can have peace of mind that your system is completely protected from the freezing temperatures.
For more information about our Monroe irrigation winterization blowouts and complimentary system inspections, call today to schedule an appointment or complete our online contact form. And, remember not to wait too long because all it takes is one good freeze!
Posted By
Conserva Irrigation
Categories: